Certifications
INTERNATIONAL PLAY EQUIPMENT MANUFACTURERS ASSOCIATION

In the interest of playground safety, the International Play Equipment Manufacturers Association (IPEMA) provides a Third Party Certification Service whereby a designated independent laboratory, TÜV SÜD America Inc., (TÜV), validates an equipment manufacturer's certification of conformance to ASTM F1487, Standard Consumer Safety Performance Specification for Playground Equipment for Public Use, except sections 7.1.1, 10, 12.6.1, 13.2, and 13.3; to CAN/CSA Z614, Children's Playspaces and Equipment, except clauses 9.8, 10 & 11; or both. The use of the corresponding logo in Adventure Playground Systems' catalog signifies that Adventure has received written validation from the independent laboratory that the product(s) associated with the use of the logo conforms to the requirements of the indicated standard. Check the IPEMA website (www.ipema.org) to confirm product validation.
AMERICAN SOCIETY FOR TESTING AND MATERIALS

ASTM is an independent developer of technical standards utilized in testing a wide range of products. ASTM developed F1487-17 which covers consumer safety performance specifications and provides safety and performance standards for various types of public playground equipment. All of our products meet or exceed the safety standards set forth by this organization. For more information visit – https://www.astm.org/
U.S. CONSUMER PRODUCT SAFETY COMMISSION

The U.S. Consumer Product Safety Commission (CPSC) has created guidelines for both public playground and home playground equipment. CPSC Public Playground Safety Handbook presents safety information for public playground equipment in the form of guidelines. The guidelines were first published in 1981 with revisions in 1991, 1994, 1997, 2008, and 2010. All of our products meet or exceed the safety standards set forth by this organization. To access the handbook visit the CPSC website at www.cpsc.gov.
UNITED STATES ACCESS BOARD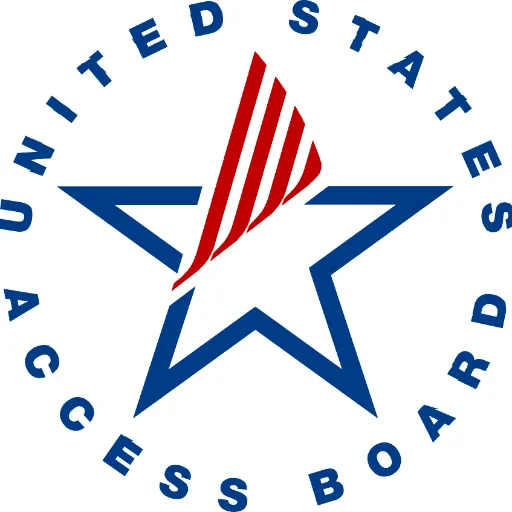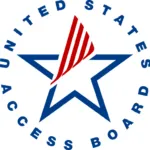 The U.S. Access Board is a federal agency that promotes equality for people with disabilities by leading accessible design and the development of accessibility guidelines and standards for the built environment, transportation, communication, medical diagnostic equipment and information technology. All of Adventure Playground Systems are ADA accessible and our Play Exports promote inclusive designs. For more information visit – https://www.access-board.gov/
NATIONAL PLAYGROUND FOR PUBLIC SAFETY

Since 1995, the National Program for Playground Safety (NPPS) has been the leader in research, training, and development of S.A.F.E. play areas in the nation! NPPS' mission is to help the public create safe developmentally appropriate play environments for children. Adventure Playground follows all S.A.F.E design best practices recommendations. For more information visit – https://www.playgroundsafety.org/
VOICE OF PLAY

Founded in 2006, The Voice of Play's goal is to increase education and awareness about the many benefits of children's play, including the development of critical physical, emotional, social and cognitive skills. As nice as it sounds—to both kids and adults—children do learn from playing on their own, and IPEMA wants to preserve play and playgrounds for our own children and those in the future. Whether you're a parent, child, community group, school principal, teacher; parks and recreation professional; playground designer, equipment manufacturer; or anyone who cares about kids and play, the Voice of Play website and social media efforts are a great resource for those who want to learn about the many benefits of play. For more information visit – https://voiceofplay.org/
AFFILIATES
NATIONAL RECREATION & PARK ASSOCIATION

The National Recreation and Parks Association is a national not-for-profit organization devoted to progressing park, recreation and conservation efforts that enhance the quality of life for everyone. For additional information go to – https://www.nrpa.org/
INTERNATIONAL PLAYGROUND CONTRACTORS ASSOCIATION

Adventure Playground Systems is a proud member of the International Playground Contractors Association, a non-profit trade association that supports the park and playground equipment installation industry. For additional information go to – https://www.playground-contractors.org
COMMUNITY ASSOCIATION INSTITUTE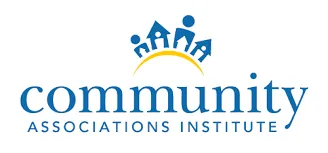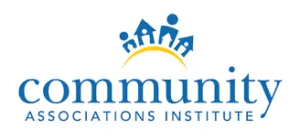 Community Associations Institute (or CAI) is the only national organization dedicated to fostering vibrant, responsive, competent community associations, so they can turn "owners" into "neighbors". CAI provides education and networking opportunities between Adventure Playground and Association managers, so that we may maintain and improve the quality of life in our neighborhoods. The mission of the Greater Houston Chapter is to be a source of education and information which advocates the use of best practices, professionalism and integrity in order to promote responsible community associations and those who serve them. For more information visit – https://www.caihouston.org
AMERICAN SOCIETY OF LANDSCAPE ARCHITECTS – TEXAS ASLA

Founded in 1899, American Society of Landscape Architects is the professional association for landscape Architects, representing some 16,000 members in 48 professional chapters and 68 student chapters across North America. The Society's Mission is to lead, to educate and to participate in the careful stewardship, wise planning, and artful design of our cultural and natural environments. For more information visit – https://www.texasasla.org
HOUSTON APARTMENT ASSOCIATION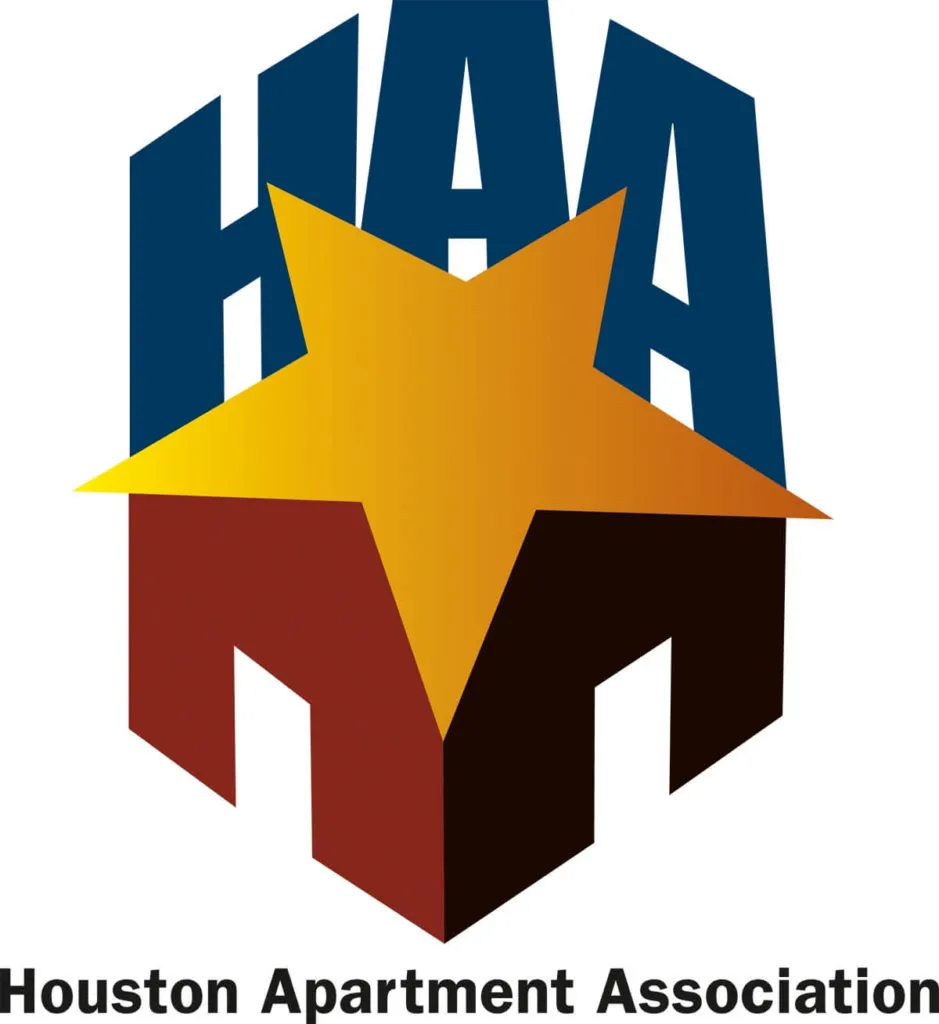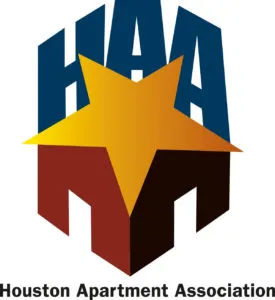 Adventure Playground Systems is a proud member of the Houston Apartment Association is the leading advocate, resource and community partner for quality rental housing providers in the Houston and surrounding area. HAA develops leadership in the multi-family industry by engaging broadly diverse membership, embracing effective technology and advocating for a geographically inclusive association. For more information visit – https://www.haaonline.org
TEXAS HOUSING ASSOCIATION


Texas Housing Association is a statewide non-profit organization dedicated to meeting the education and information needs of the 400+ public housing authorities/agencies (PHAs) in Texas. Members are agencies that administer the Low Rent Public Housing Program and the Section 8 Housing Choice Voucher Program, as well as, vendors like us doing business with Texas housing agencies. For more information visit – https://www.txtha.org
TEXAS APARTMENT ASSOCIATION

The Texas Apartment Association is a non-profit statewide trade association that provides exceptional advocacy, education and communication for the Texas rental housing industry. Members like Adventure Playground Systems lead the industry through innovation, commitment to service, and collaboration.TAA serves all types of rental professionals, including property owners, builders, developers, property management firms and service providers. TAA is affiliated with the National Apartment Association and local associations in 25 Texas cities, providing our members an extensive local, regional and national network and allowing Adventure Playground to be a part of something bigger. For additional information go to – https://www.taa.org
TEXAS RECREATION AND PARK SOCIETY

Texas Recreation and Park Society advance the quality of life industry through Connections, Advocacy, Resources and Education (C.A.R.E.). Their mission- "To be the champion for engaged communities, wellness lifestyles and greenspaces" is one Adventure Playground takes to heart. For additional information go to – https://traps.org
NATIONAL PARENT TEACHER ASSOCIATION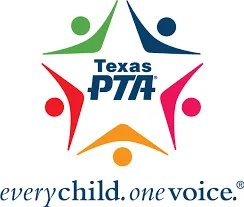 National PTA comprises millions of families, students, teachers, administrators and business and community leaders devoted to the educational success of children and the promotion of parent involvement in schools. PTA is a registered 501 (c) (3) nonprofit association that prides itself on being a powerful voice for all children, a relevant resource for families and communities, and a strong advocate for public education. Adventure Playground shares National PTA's views on play, recess and the importance of childhood. For additional information go to – https://www.pta.org
TEXAS MUNICIPAL LEAGUE

Since its formation in 1913, the League's mission has remained the same: to serve the needs and advocate the interests of its members. Membership in the League is voluntary and is open to any city in Texas and vendors like Adventure Playground how to serve them. For additional information go to – https://www.tml.org