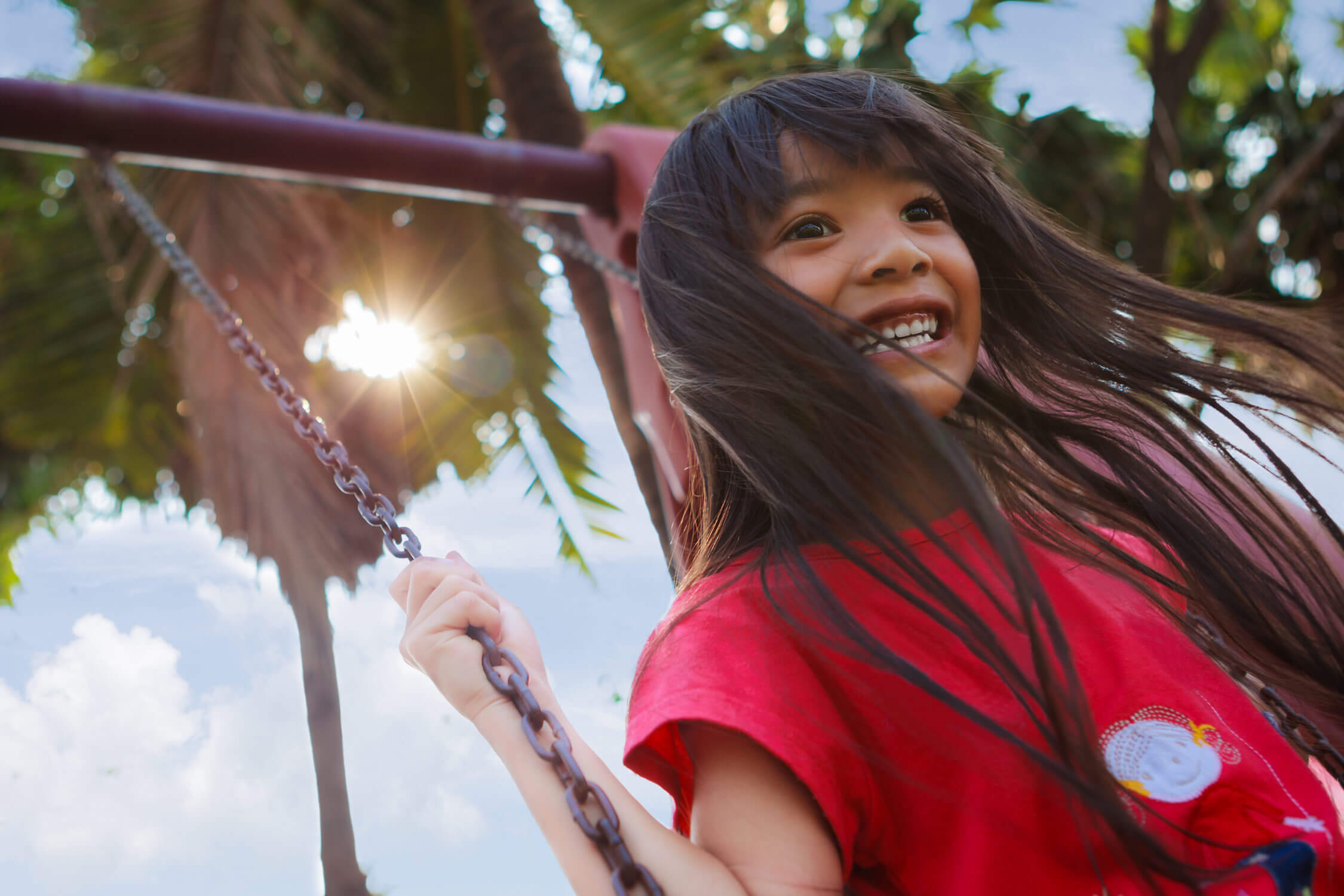 "The product is of great quality and service is second to none. Your installers were very professional and timely. Thank you Ms. Yolanda cannot for an excellent customer experience. Our playground system and swing set have captured the attention of many that pass by. I highly recommend Adventure Playground system. We look forward to doing more business together."
- Lionel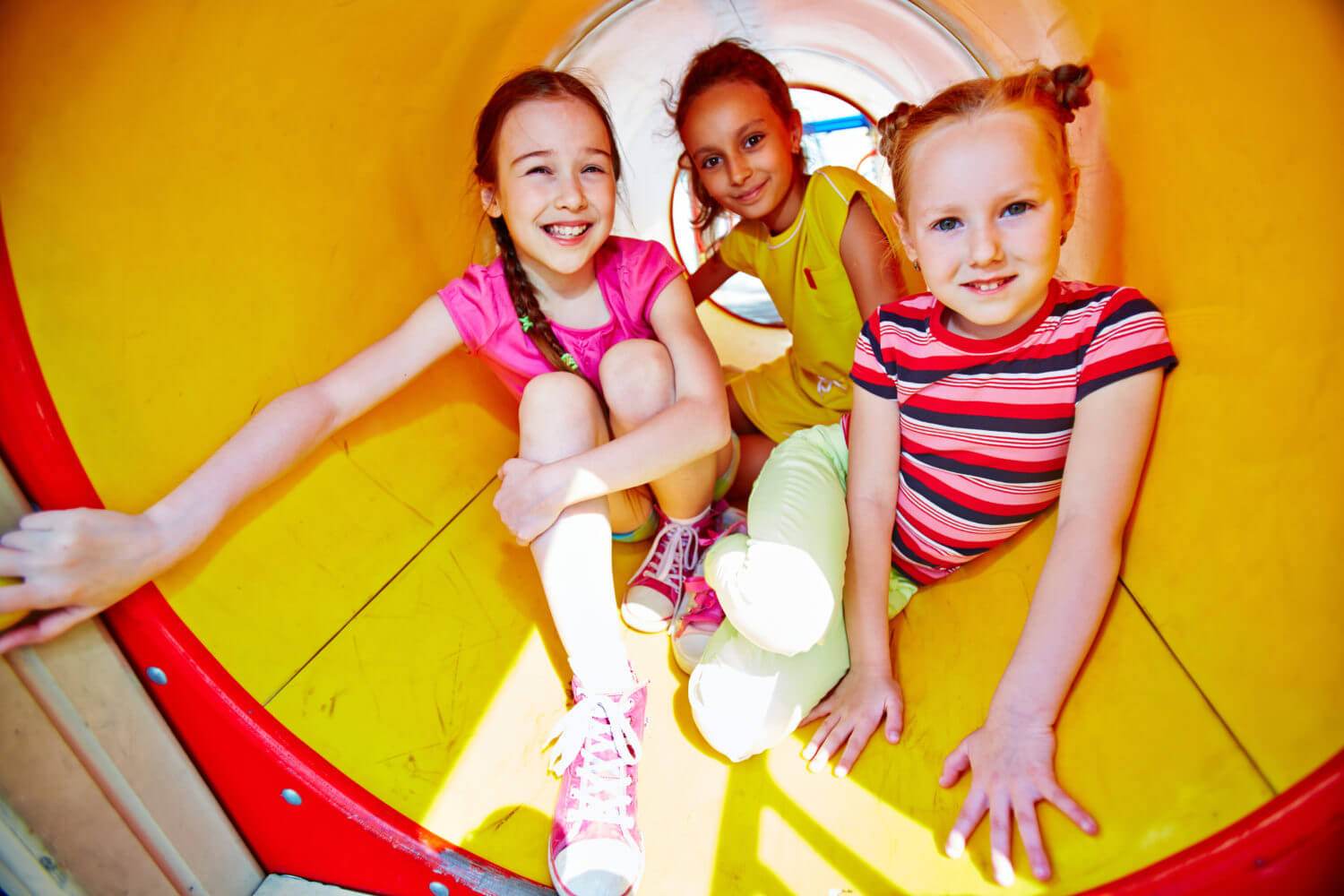 "Daria P. with Adventure Playground Systems is extremely helpful in planning the needs for community play areas. She evaluates the layout, safety concerns and what is suitable for the spacing. She replaced an old play unit with a new and the property owners and little ones were so excited with the new features. Covers were added over an existing unit to protect the life of the unit, provide shade and so much more enjoyable during hot summer months. There were so many wonderful comments which meant the board made the right choice in selecting Daria as the go to person for planning the perfect park."
- Janet






"The best experience ever! From beginning talks to the very last day of completion, I do not have a complaint. The Customer Service from Daria was excellent. Always checking to see if I needed anything or if I was pleased. The installation crew also knew their stuff, very hard workers. The bottom line the turf is beautiful! The children enjoy running and rolling around on it. Such a good investment. You won't regret using Adventure Playground!"
- Lisa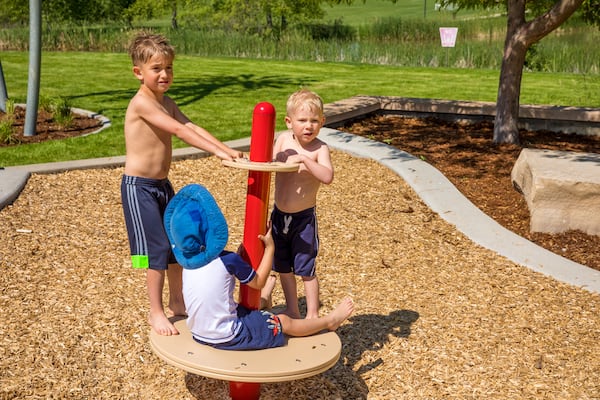 "My experience dealing with Adventure Playground Systems was exceptional. Daria was on top of everything, consistent and timely with follow-up and made sure every detail was taken care of. I am a volunteer on our HOA Board and know nothing about playgrounds. Daria walked me through every step. She was infinitely patient, knowledgeable and professional. Our residents LOVE our new playground. I have heard nothing but rave reviews from neighbors."
– Elizabeth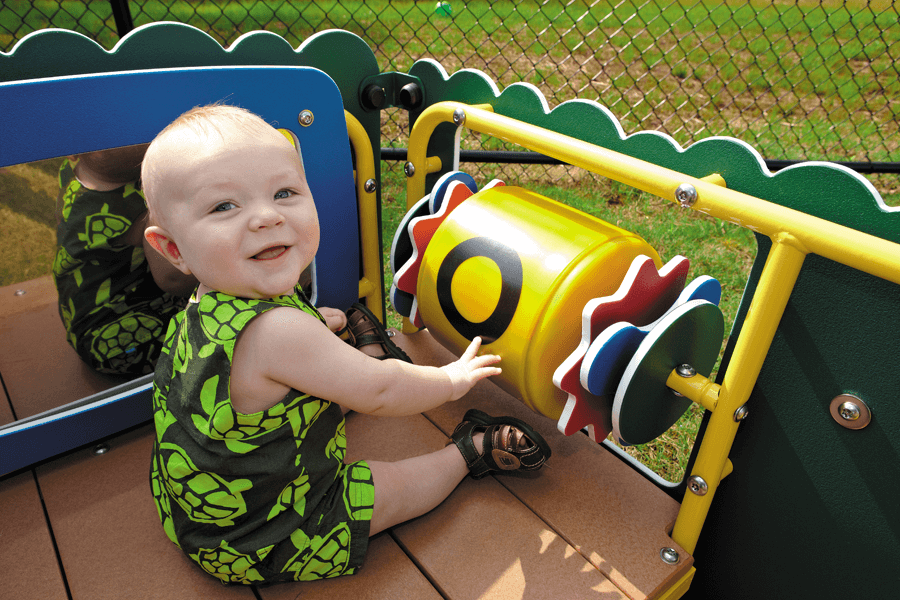 "I couldn't have asked for better customer service in placing my orders. Questions were answered quickly and professionally. They double checked my order to make sure I was ordering the correct quantity of parts for my park restoration project. Everything was delivered in the stated time frame and was exactly as described on their website. I would highly recommend Adventure Playground Equipment to everyone and will be using them again for any future needs."
– Flo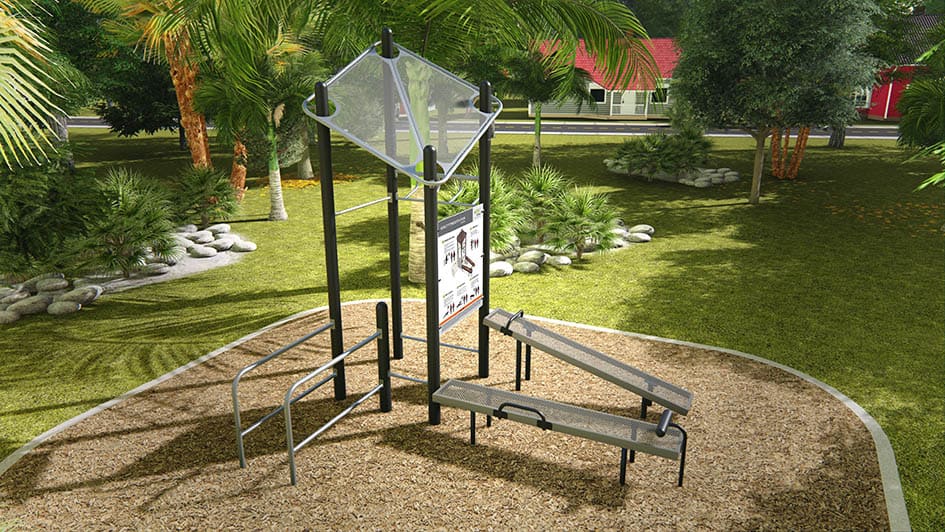 "We couldn't be happier with the products we received! Most importantly the one on one service from Daria was nothing less than outstanding! We look forward with working with them on many more projects in the future, right here in Amsterdam, NY!"
– Dani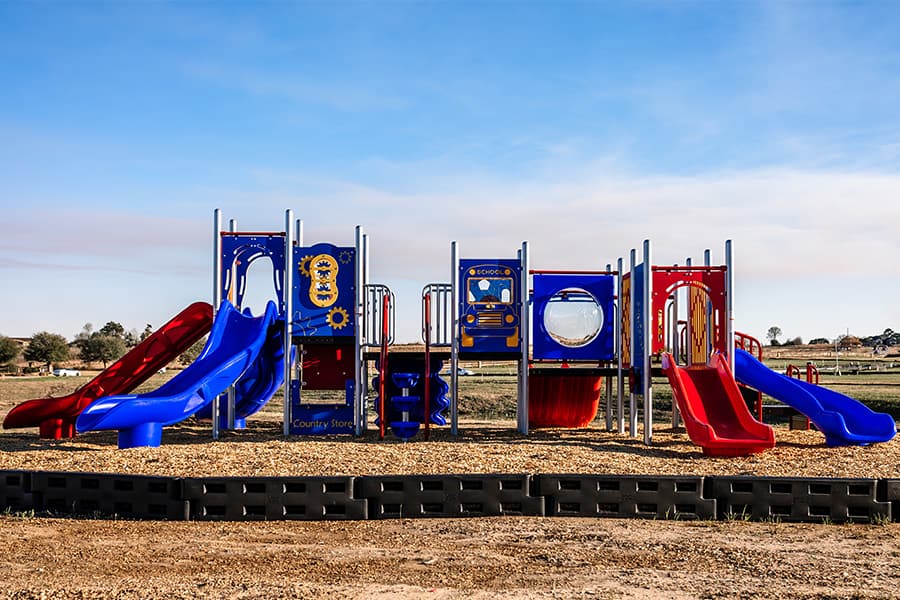 "After contacting several well known commercial playground companies, we can hands down say Adventure Playground is the best from day one. The rep, Heather, was out the next day to look at the proposed site and very responsive with concepts and options. There was no "added fees" like some Houston companies or missed meetings. The estimated timeline was accurate and the entire process was easy and straightforward. Don't waste your time with others - these guys were everything they promised!"
- Hilliary






"James and the entire Adventure Playground company has top notch professionalism. They were very open about the timing of installation and very helpful when planning the instal and preparation. They communicated with us through the entire process. I would recommend them to anyone planning a new outdoor play space."
- Kim





"They have been amazing to work with. I have worked with them on two different projects and each time they have been very professional. They get things done very quickly and really go above and beyond to make sure you get what you want."
- Maha