Solutions
At Adventure Playground Systems, we pride ourselves in providing a safe environment for all children to grow and nurture their natural sense of adventure. We achieve this by offering innovative products at attractive prices, backed by a excellent warranty and customer service standards that set the bar for our industry. That is why we are committed to providing our customers with the highest quality products from our manufacturing facility in Houston, Texas. Additionally, we offer a wide range of playground and park products guaranteed to provide the best playground solutions for your establishment.
Playground Options for Your Industry
Our friendly team of Adventure play experts sincerely love what they do, and are committed to promoting play, and spreading happiness one park at a time. Since we know every community, organization, school and business has different needs from a outdoor recreational space, we offer innovative solutions for every market. We have a range of park and playground equipment solutions to help you manage some of the most common challenges with ease:
Budgets
Are you on a smaller budget? Our Enterprise Playground Series (EPS) systems deliver quality play with a price tag you can appreciate. We also offer other solutions for those who have limited funds. Just contact us to discuss your needs, financing options and we will work to create a solution just for you. We believe every child should be able to enjoy playing, without worries about money.
Small Spaces
Not every school or community has a large field for play equipment. Some of our outdoor recreational equipment is designed specifically with a small footprint in mind, so it offers plenty of opportunities to play, even where space is at a premium.
Fitness Concerns
Encouraging an active and healthy lifestyle is a key priority for many organizations, communities and schools. Whether you want to allow for outdoor exercise or sports, Adventure Playground Systems has a range of options for you to choose from.|
The Elements
Adventure Playground Systems offers shade solutions to protect children and adults from the sun's harmful UV rays and hot temperatures. Our metal shelters can also help protect your space from rain, sun and other weather. We design and manufacture our products using only high quality commercial grade materials. Giving our customers piece of mind knowing that our play equipment is built to last, even in mother nature's harshest elements.
Inclusive Play
While all playgrounds in America must be compliant with ADA regulations, many organizations and communities are starting to look beyond simply accessible spaces. Creating truly inclusive areas where kids of different ages, abilities and skills can play together is becoming a priority. Adventure Playground Systems has a range of inclusive solutions for enriching outdoor recreation equipment that allows for children and adults of all abilities to have fun and enjoy the outdoors.
Park Accessories and Amenities
Maybe you need a bike rack to make it easy for families to reach your playground, or a trash receptacle to help keep your park clean and tidy. Adventure Playground Systems has a wide range of commercial site amenities to complement and increase the usability of your outdoor space.
Customization
Every community is different, and a predesigned play structure may not meet your unique needs. Perhaps you just want an out-of-the-box solution for your specific outdoor area. Adventure Playground Systems makes it easy to personalize and customize your outdoor recreational space. We have independent play equipment options and hundreds of play components available for our composite structures. In addition we offer a wide range of customizable park products and accessories you can put together in innovative ways to create your perfect outdoor playground solution.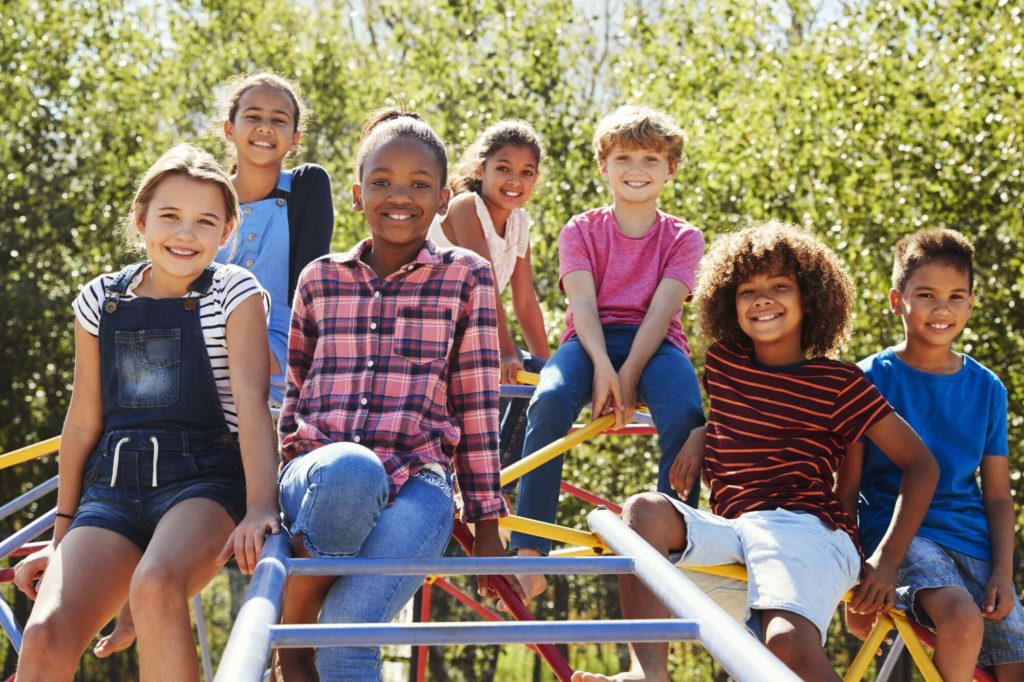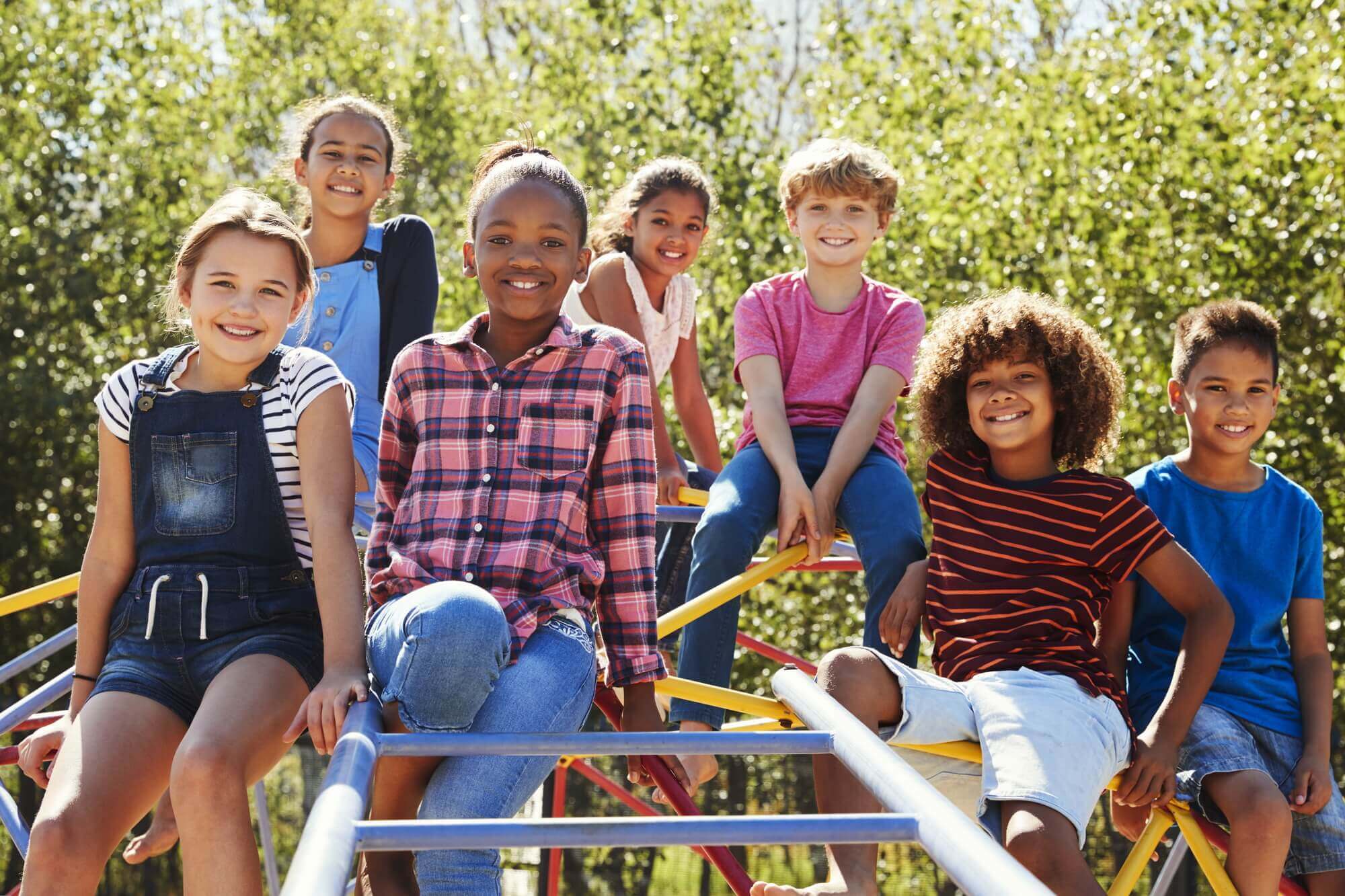 Why Choose Adventure Playground Systems?
Adventure Playground Systems has been a leading manufacturer in the commercial playground industry for more than 20 years. Serving Texas and beyond — our commercial-grade play products are known for their quality, durability and innovation. While we may love to play, we are also serious about playground safety.
All our manufacturing is overseen by our CPSI-certified team to ensure our equipment meets or exceeds all CPSC, ASTM and ADA guidelines. At Adventure we are proud to offer a wide range of park and recreation products— including custom playground equipment solutions. Rest assured that we're sure to have the perfect pieces for your playground, park, church, school or business.
Contact Adventure Playground Systems Today
If you're searching for innovative playground solutions, contact Adventure Playground Systems by calling us at 1.888.935.2112 or filling out our online contact form. Our friendly team of Adventure Play Experts are happy to offer their expert advice and suggestions to find the commercial play equipment that is right for you. We can guide you through every stage of your outdoor recreational project so you get the park or playground area you've always dreamed of.