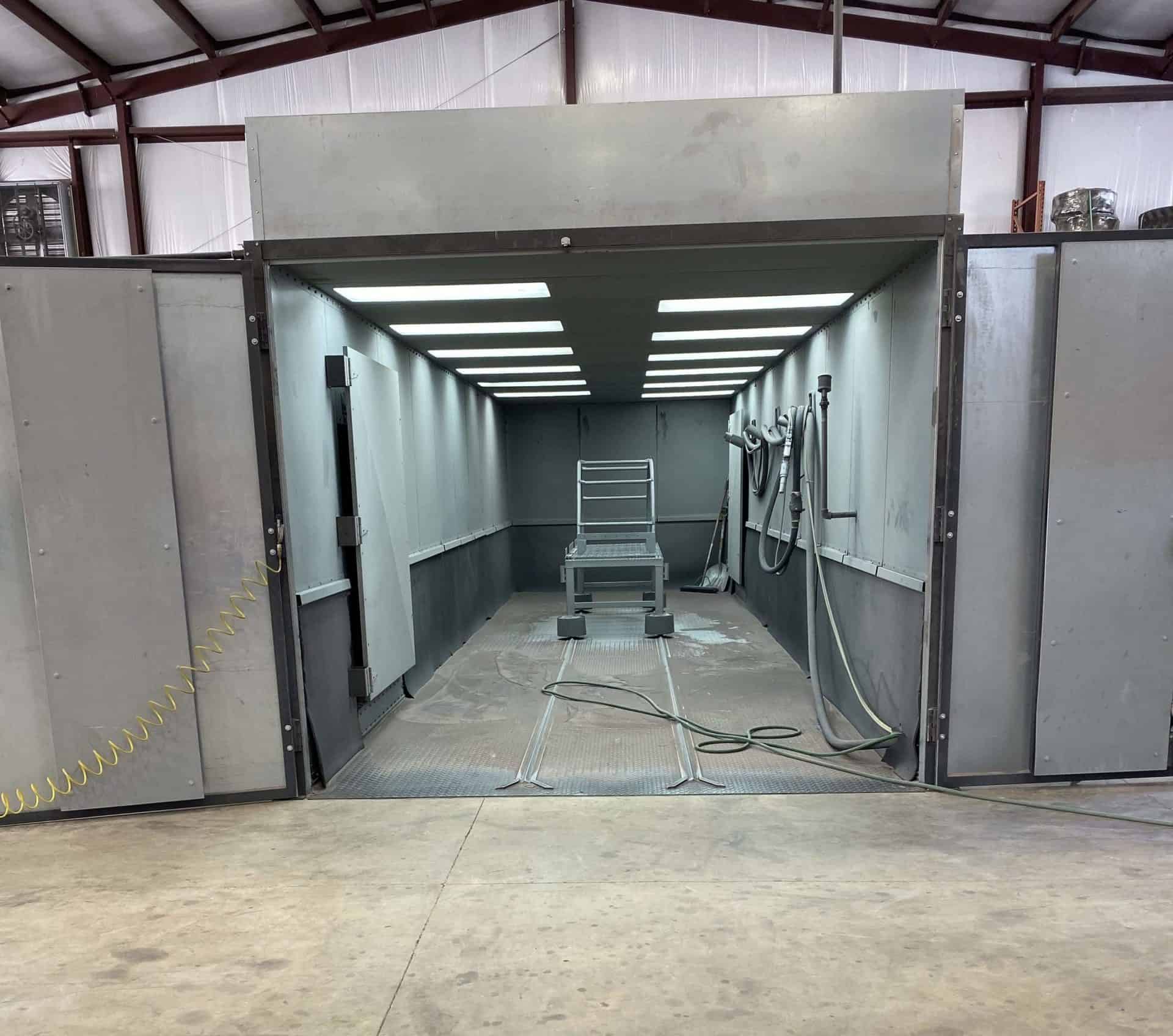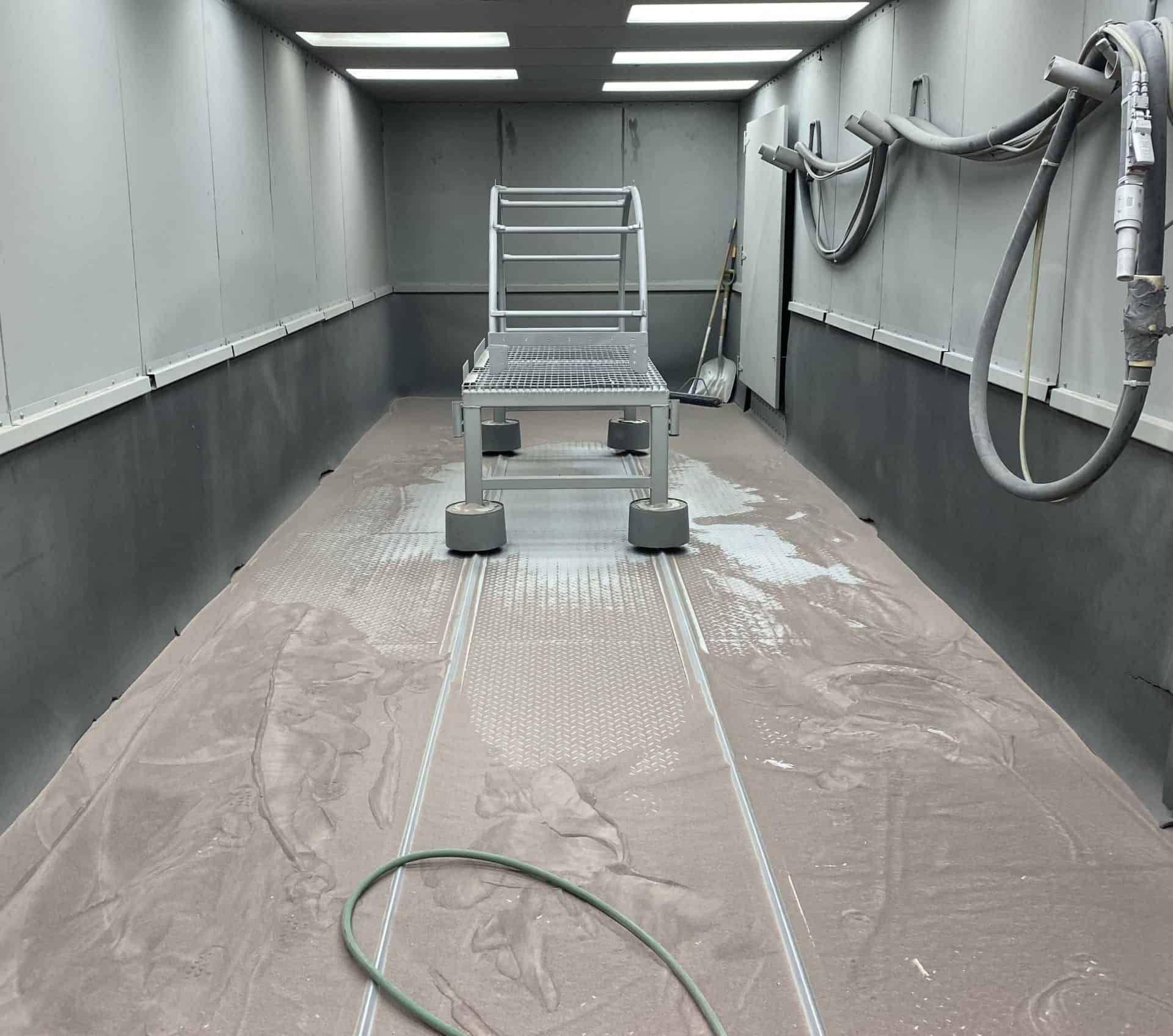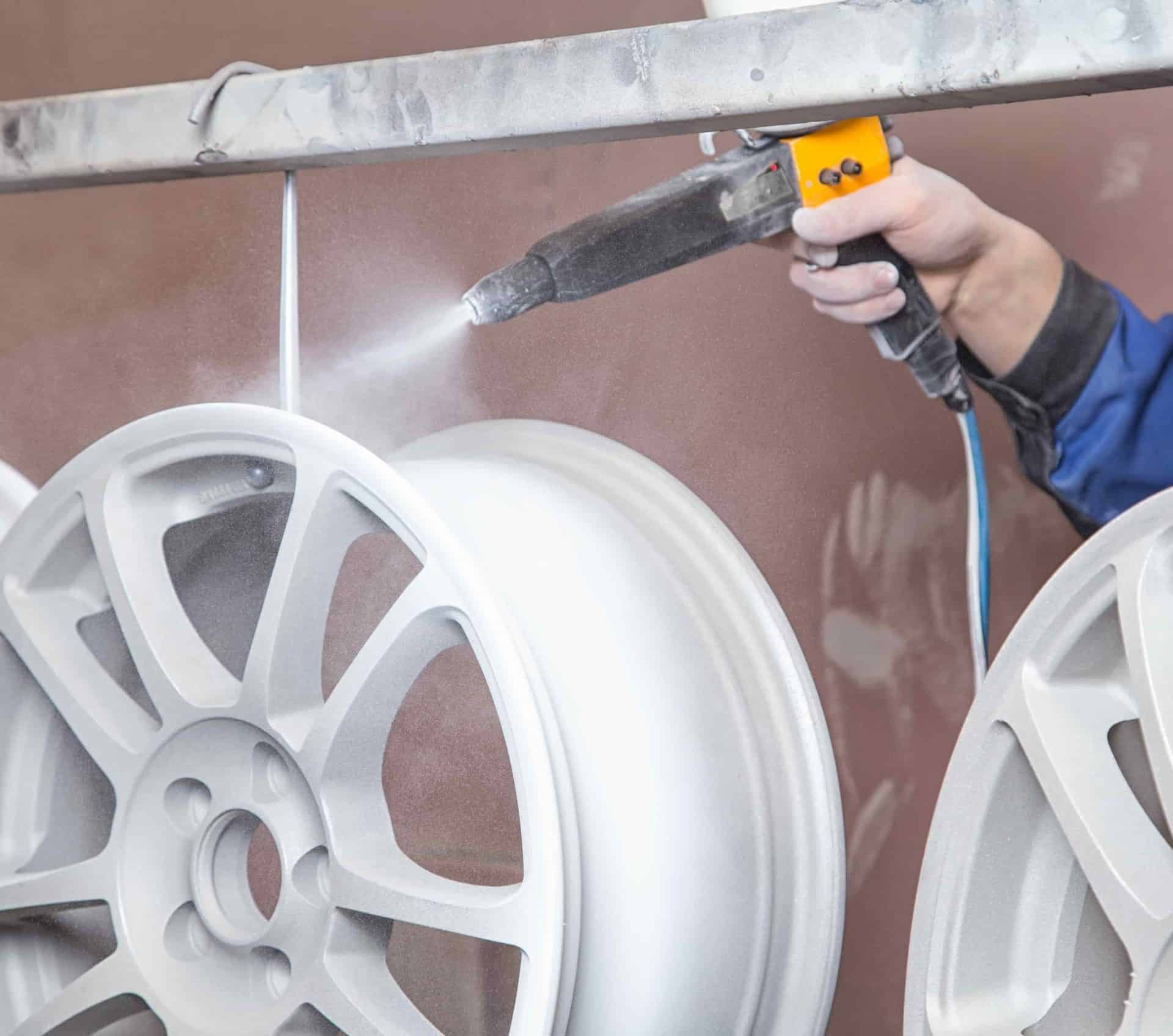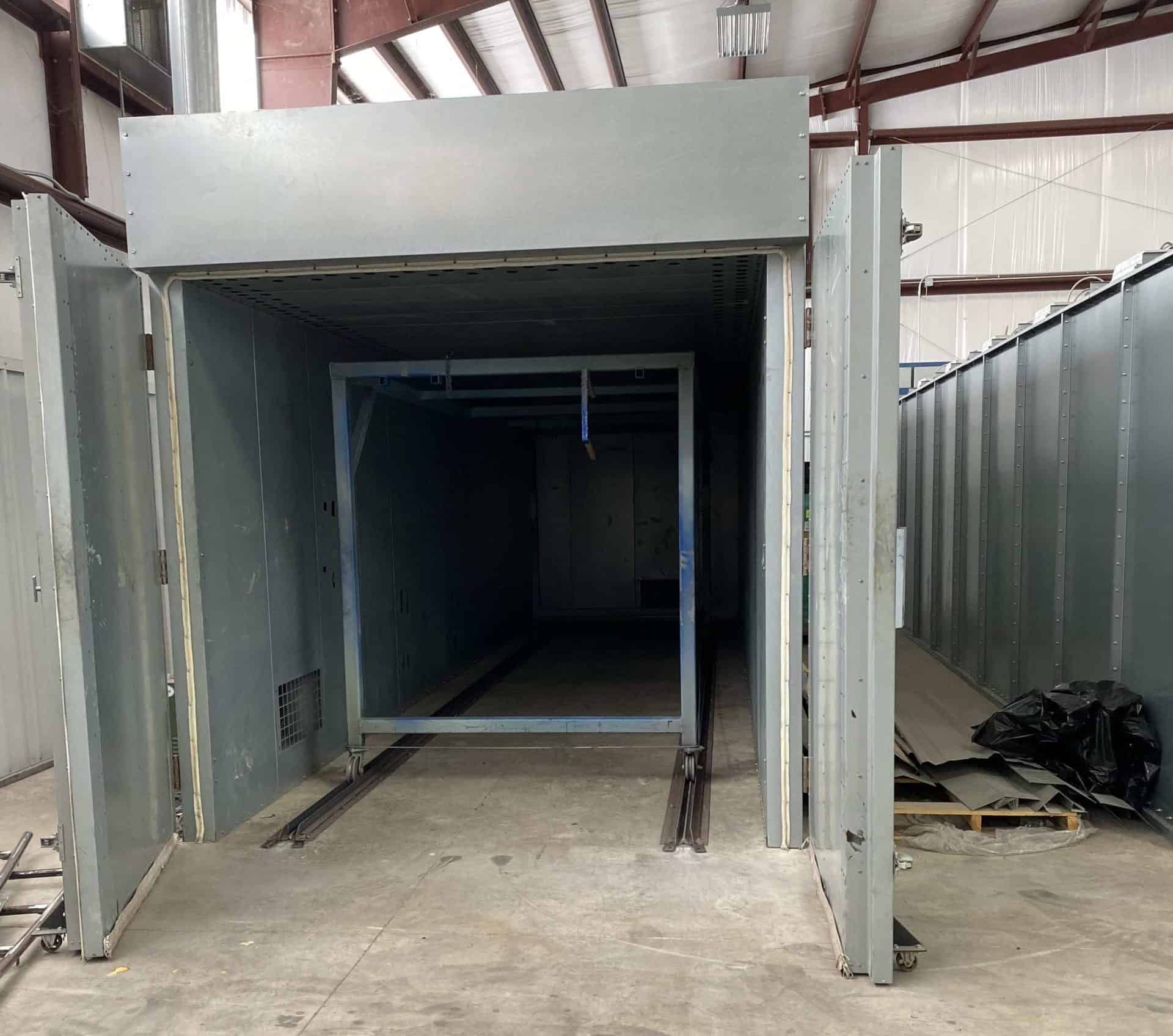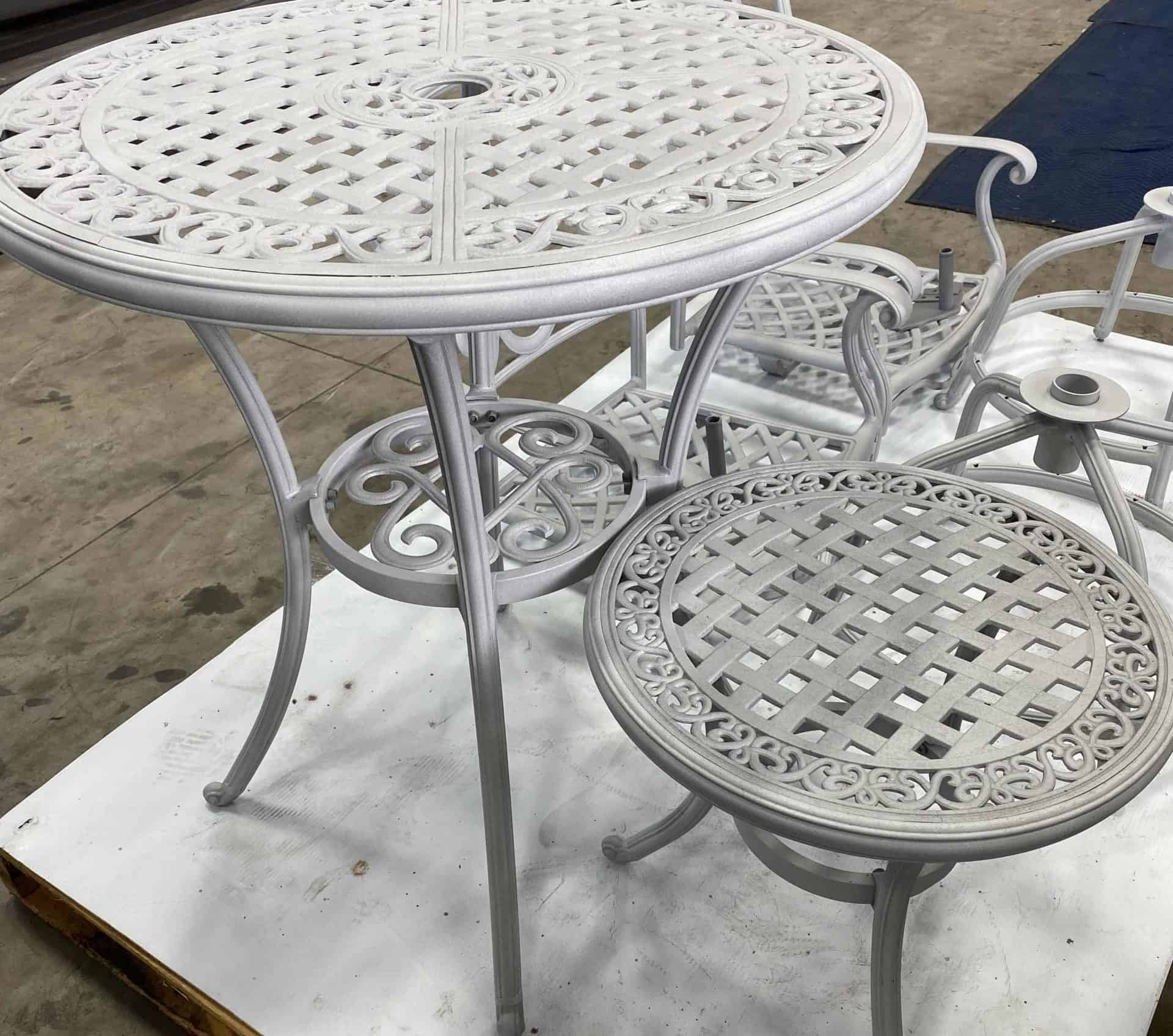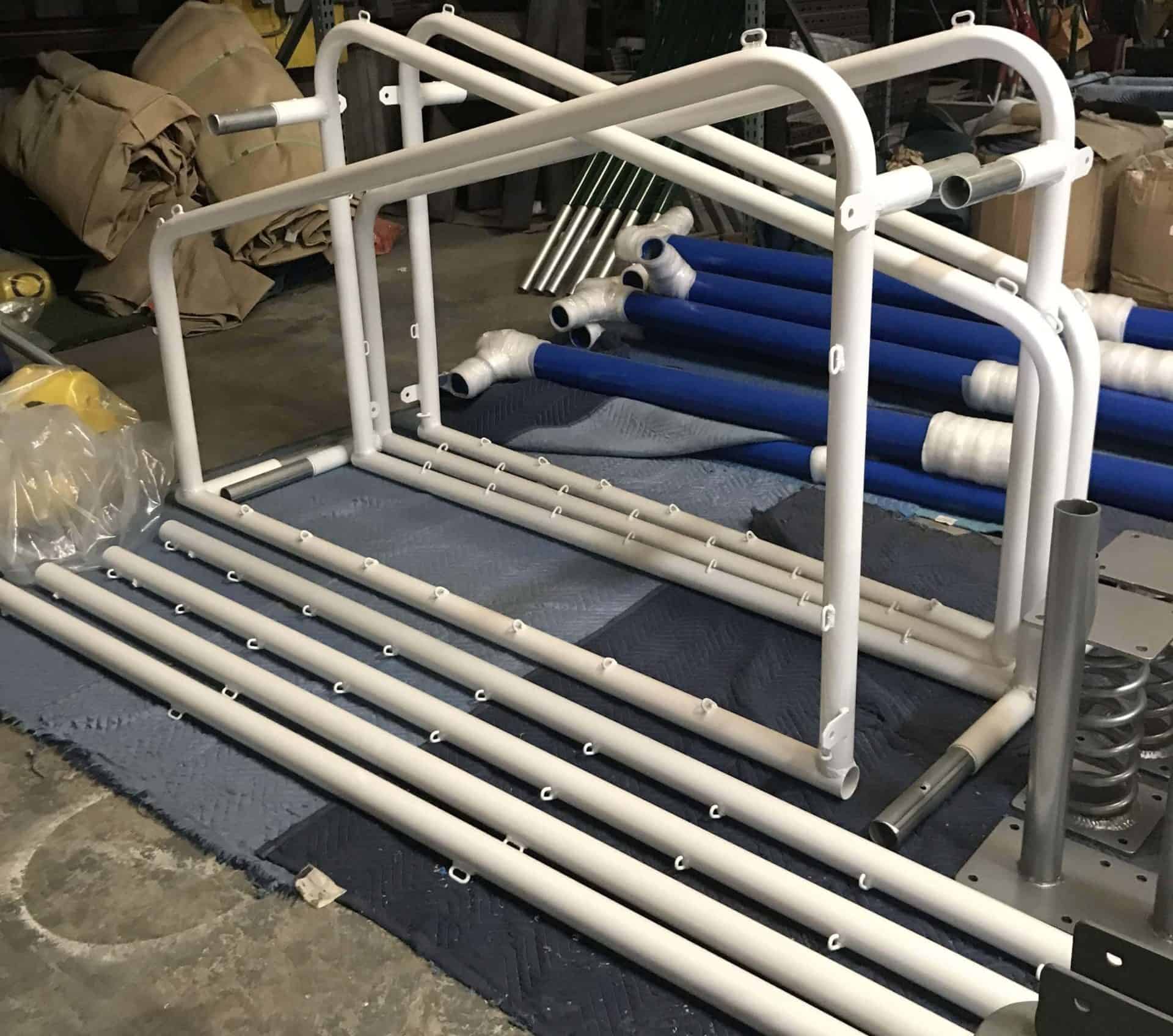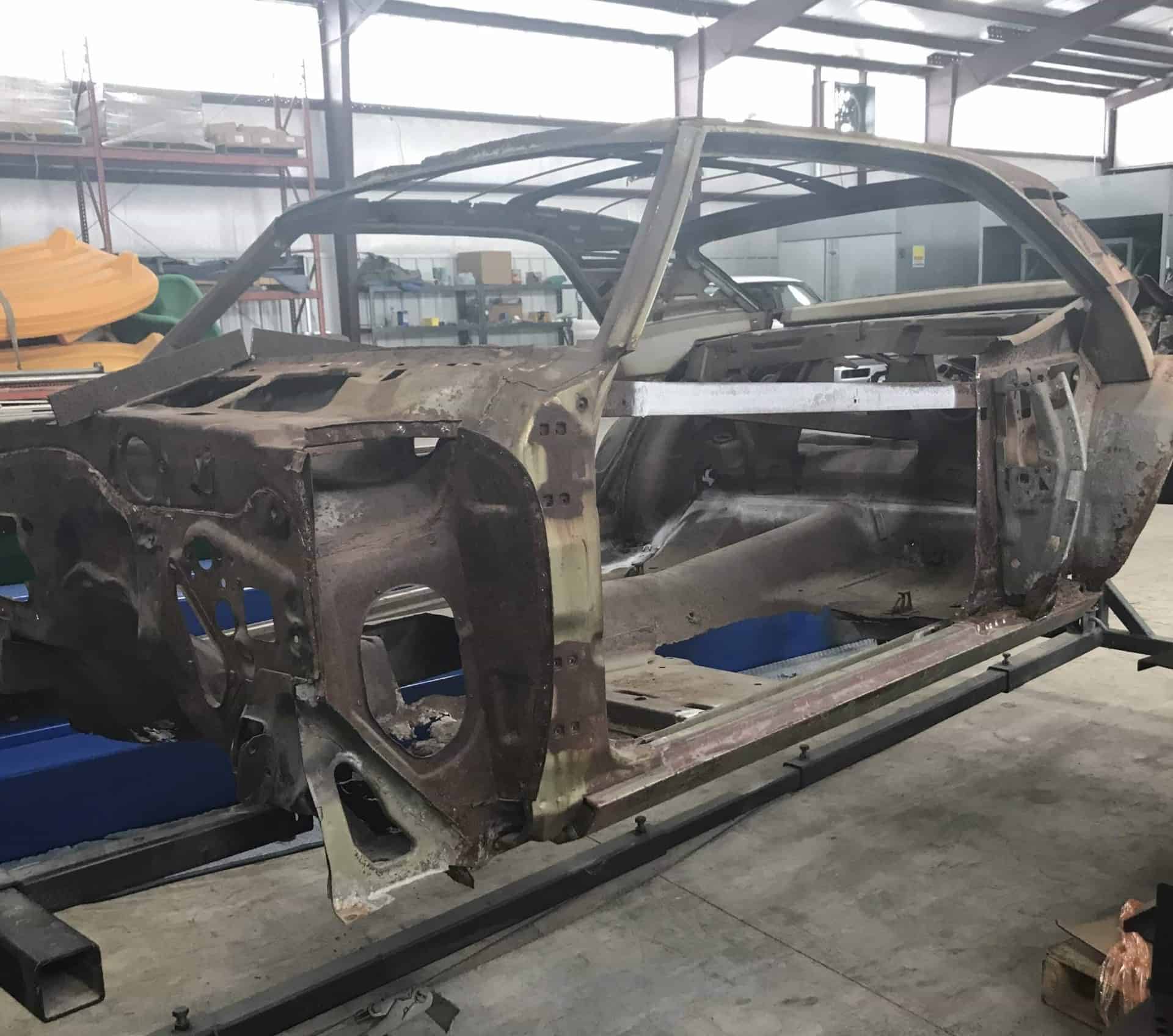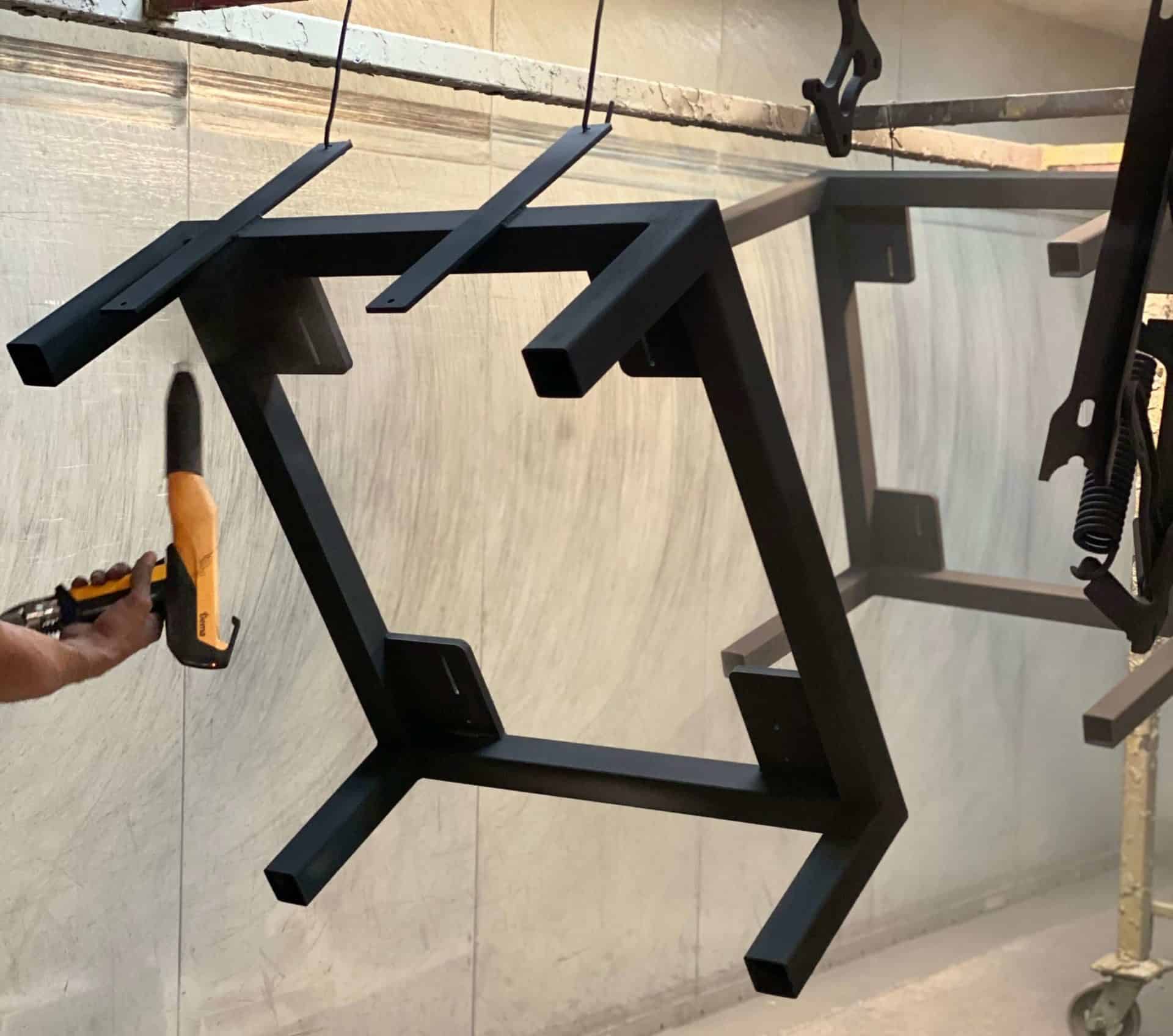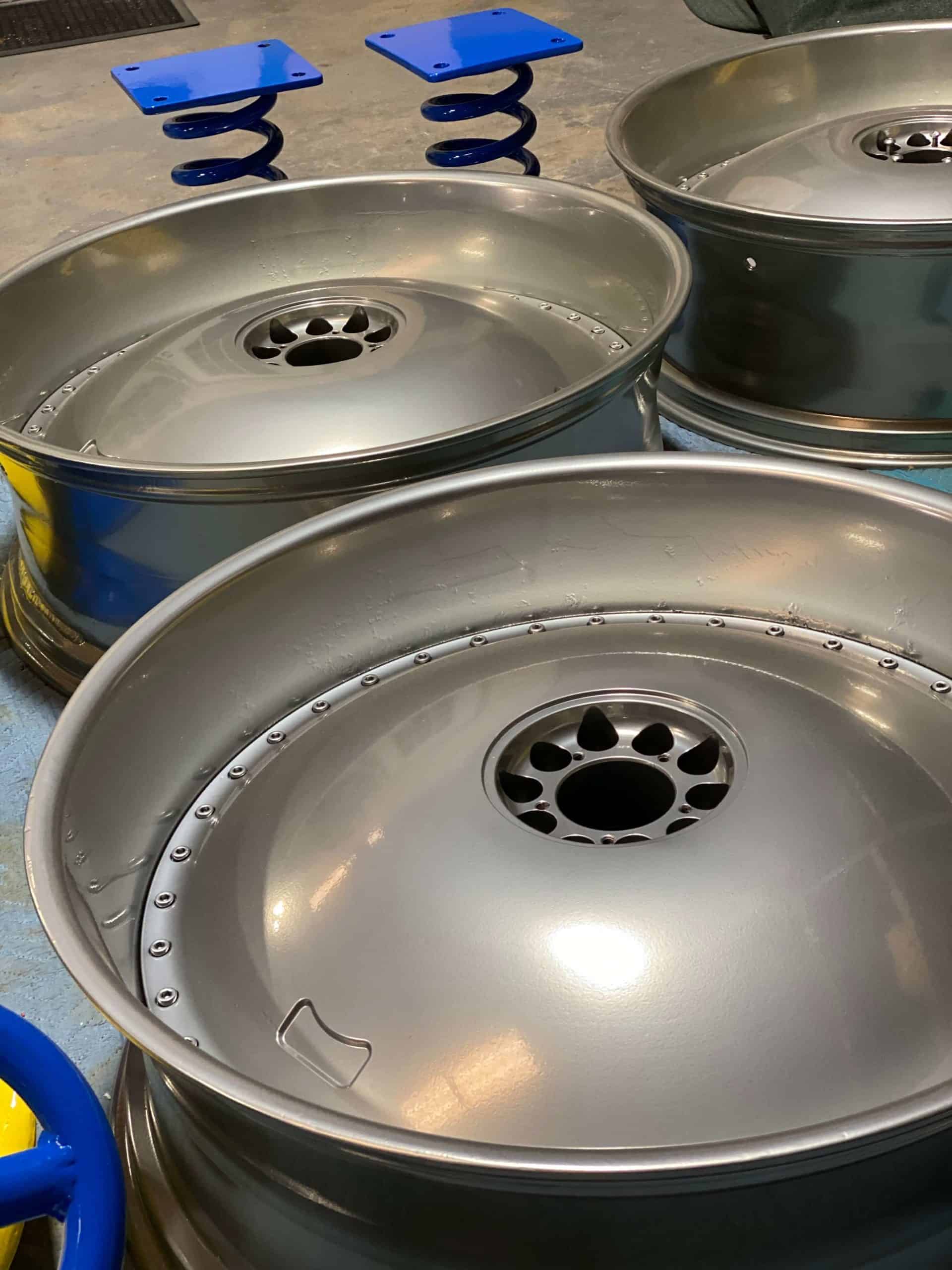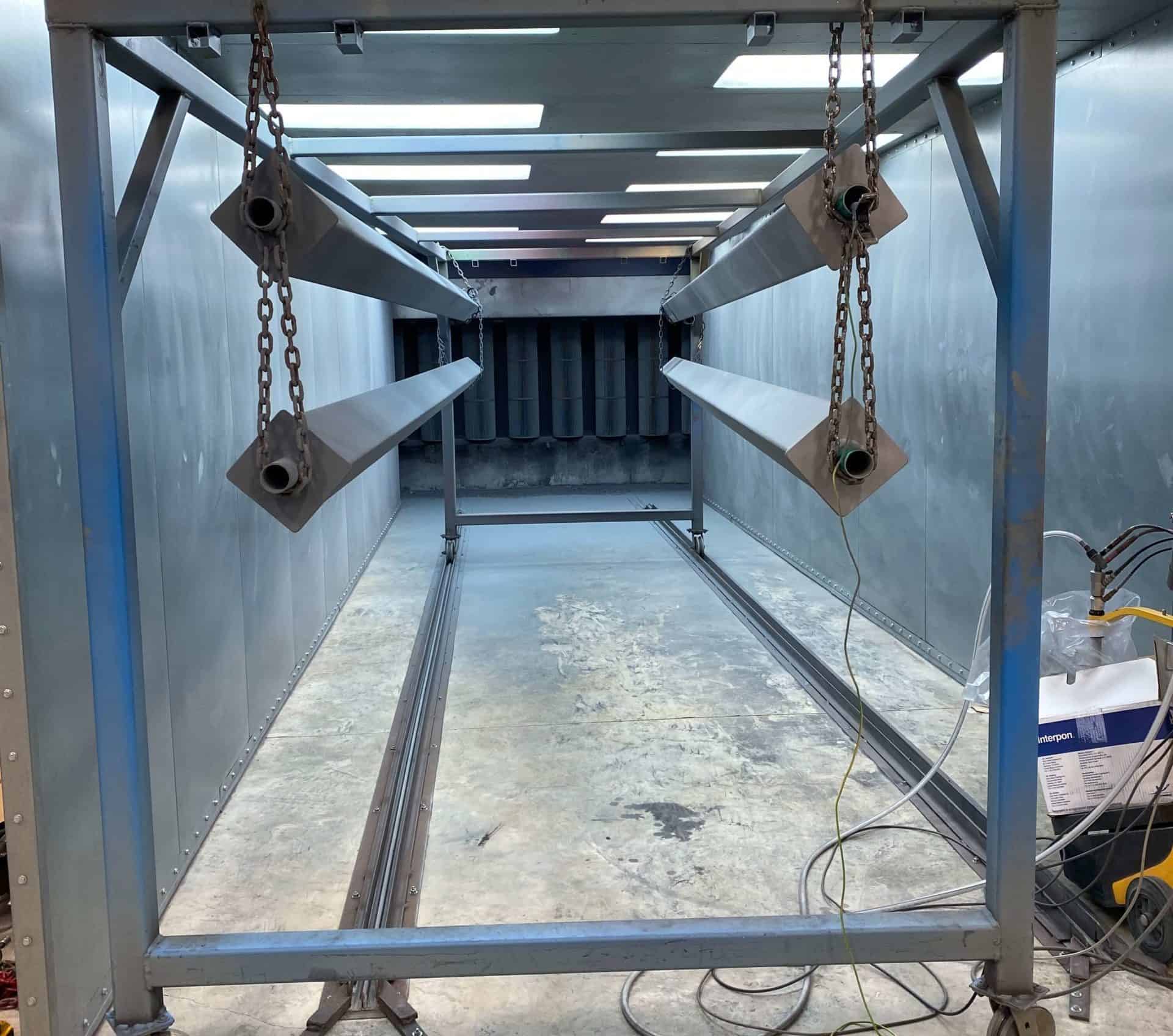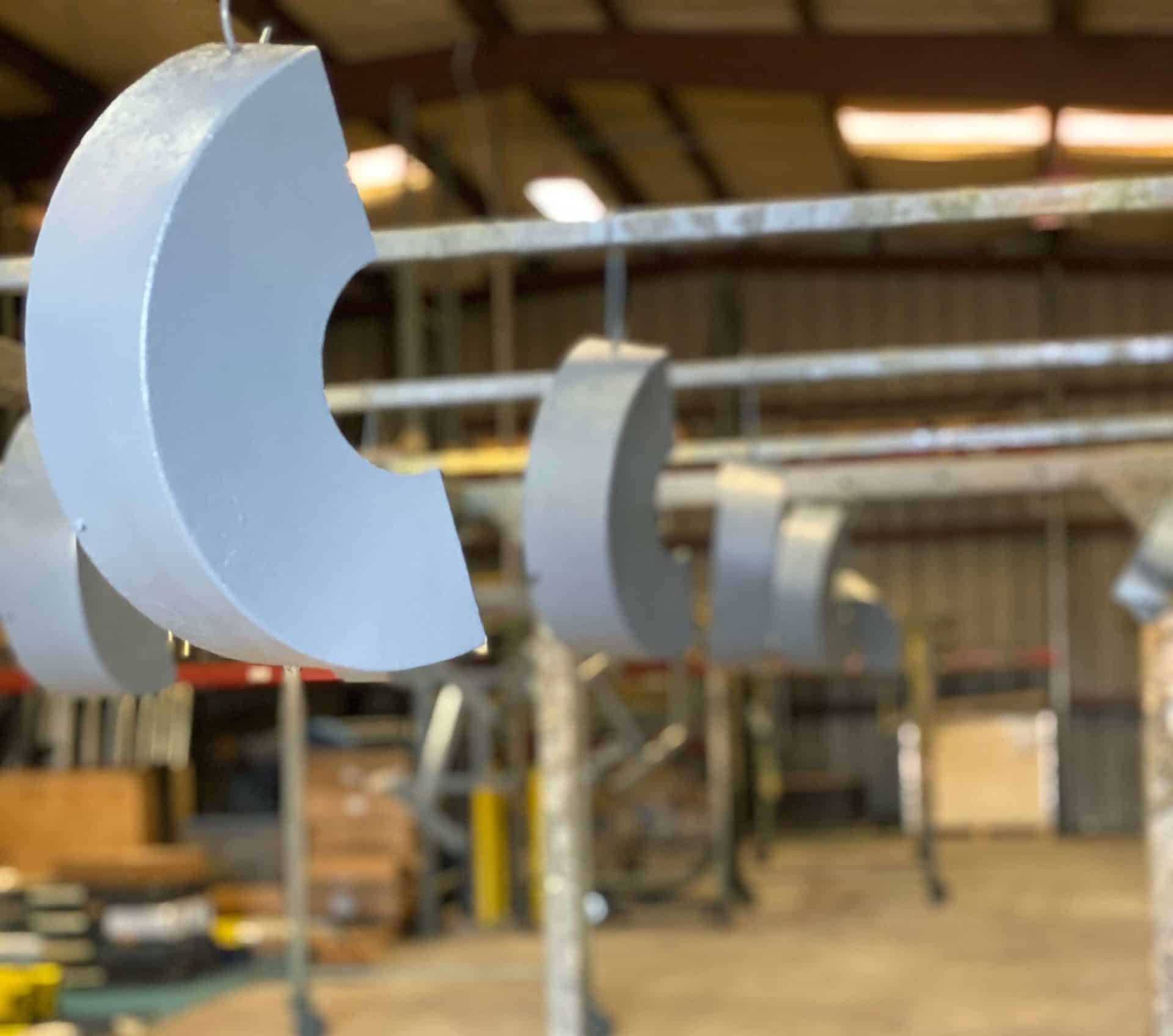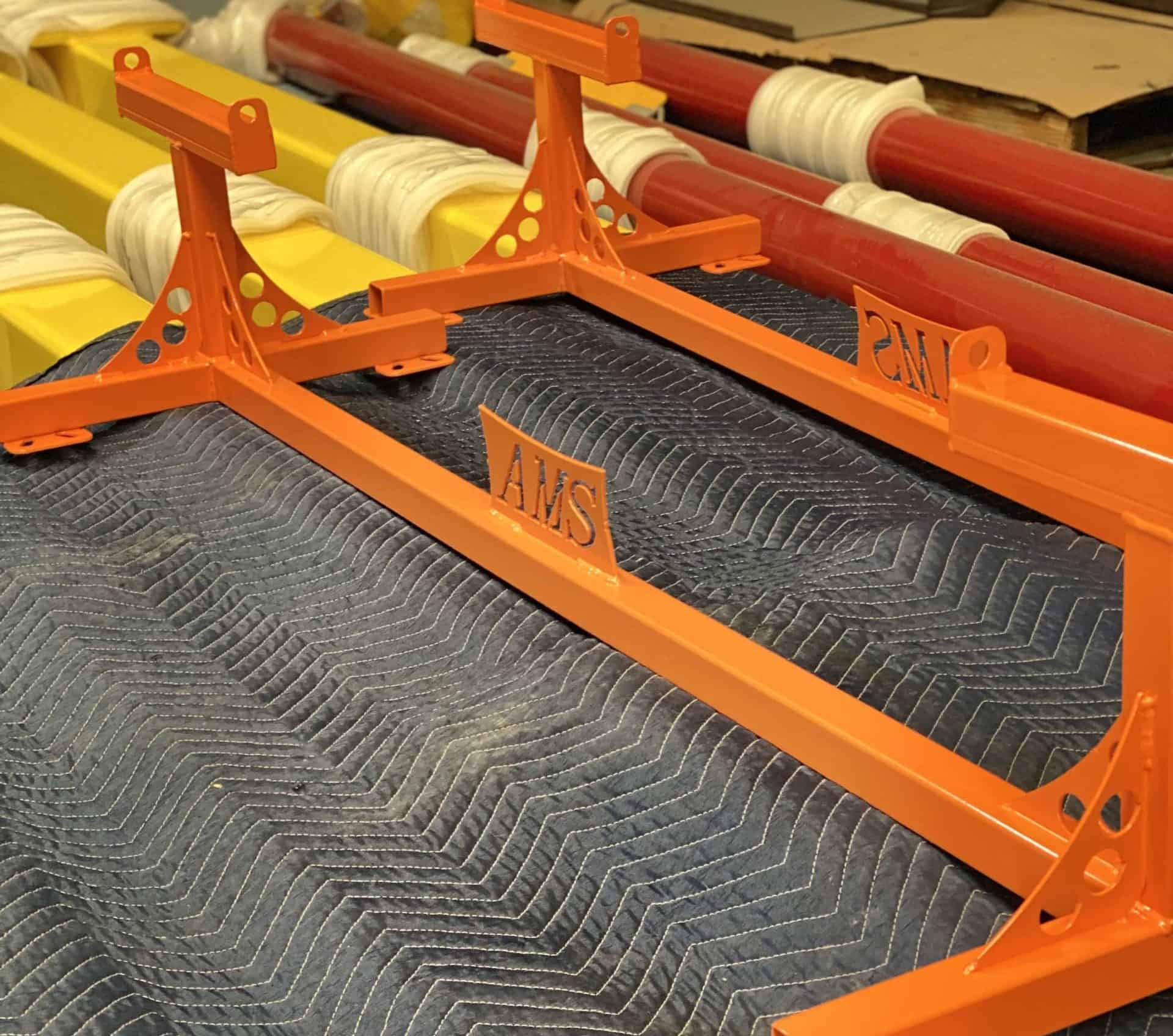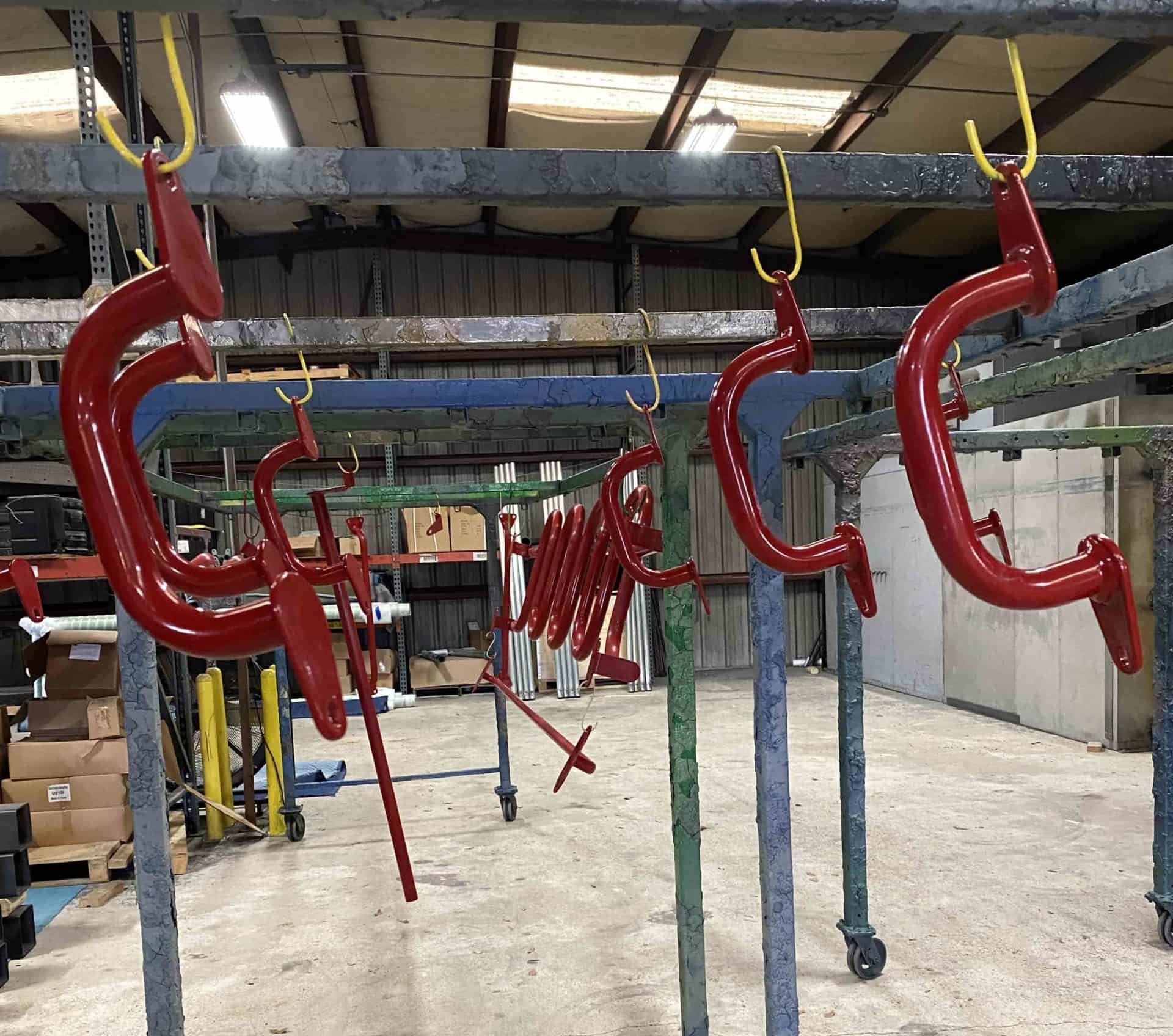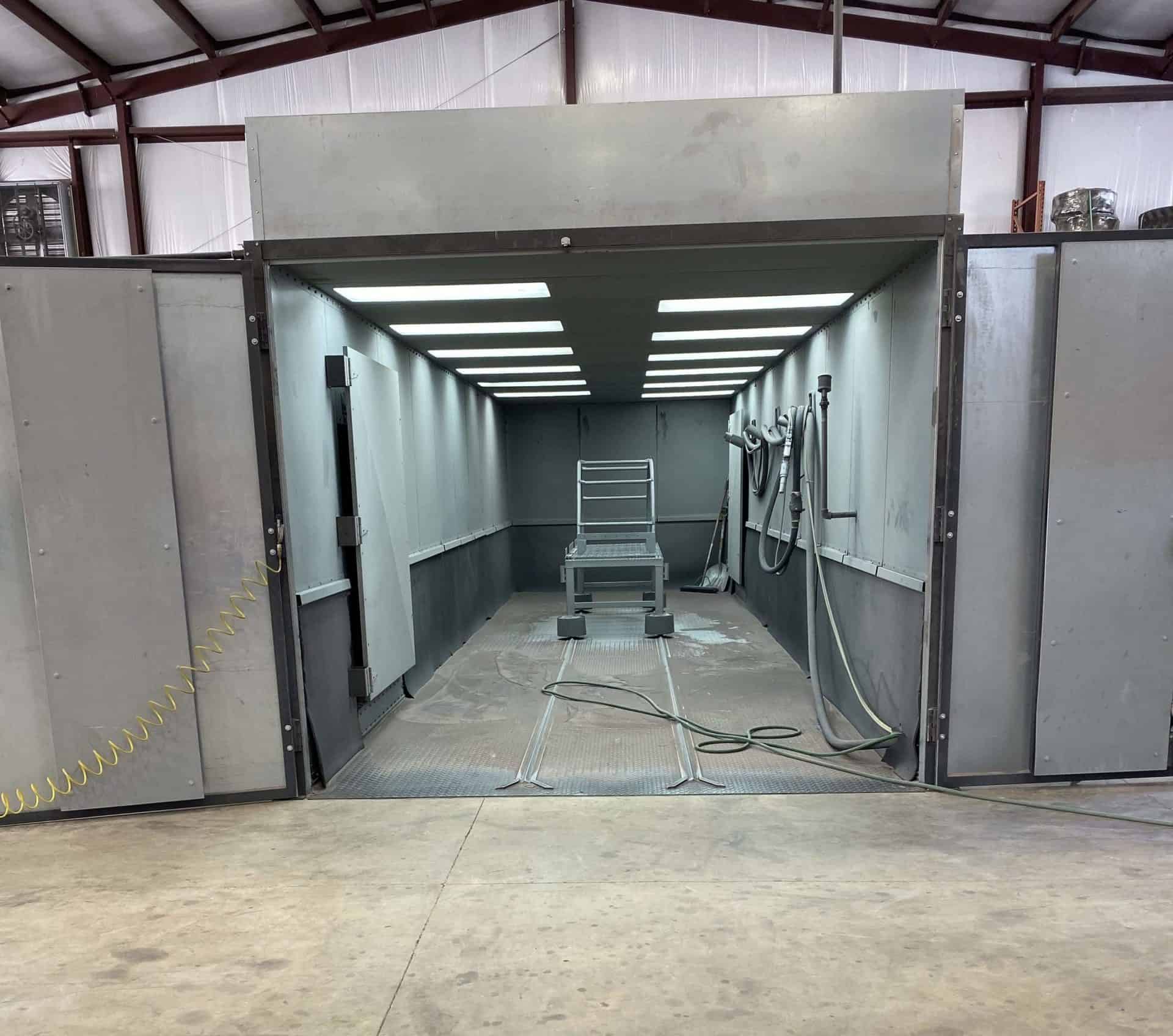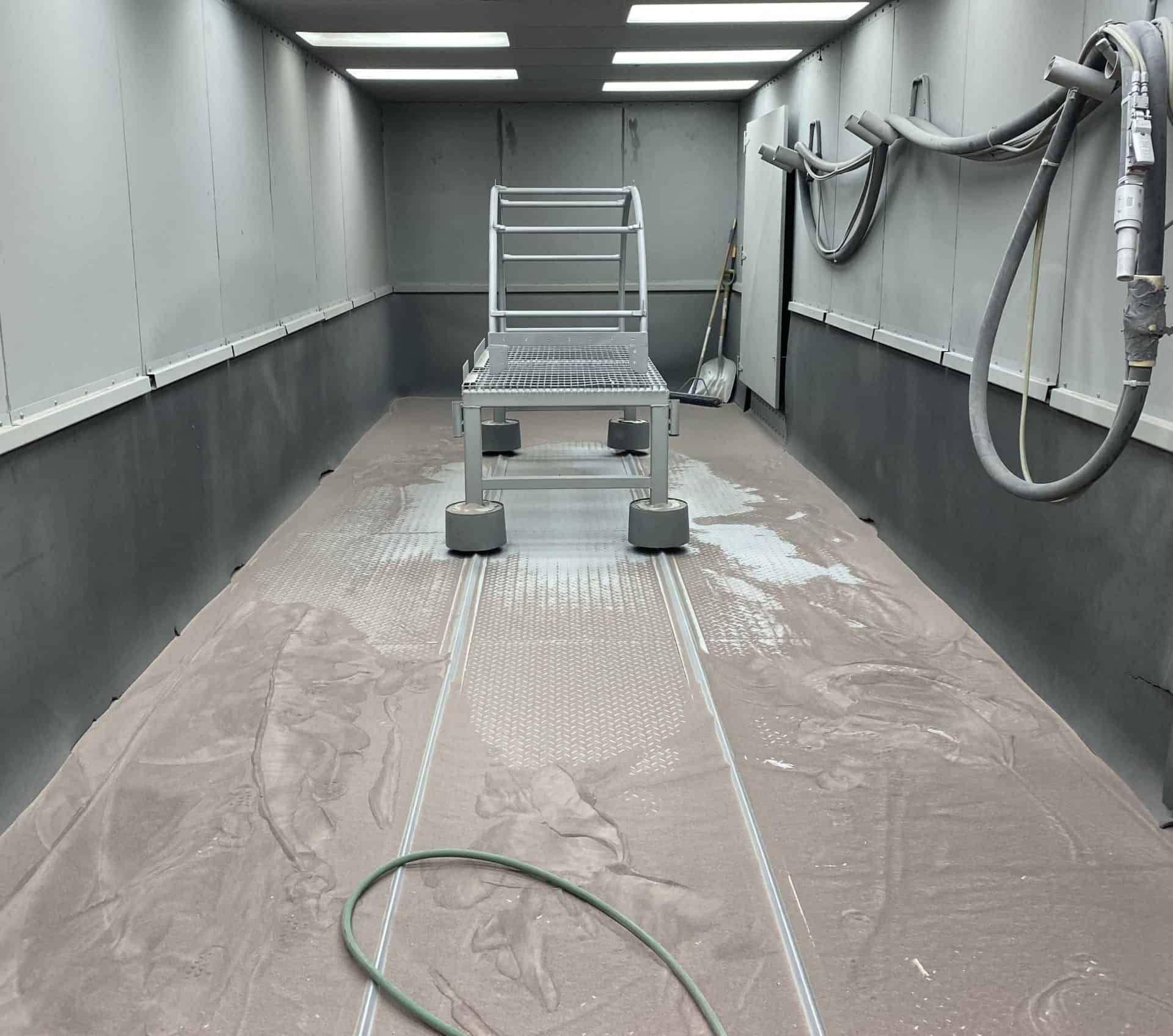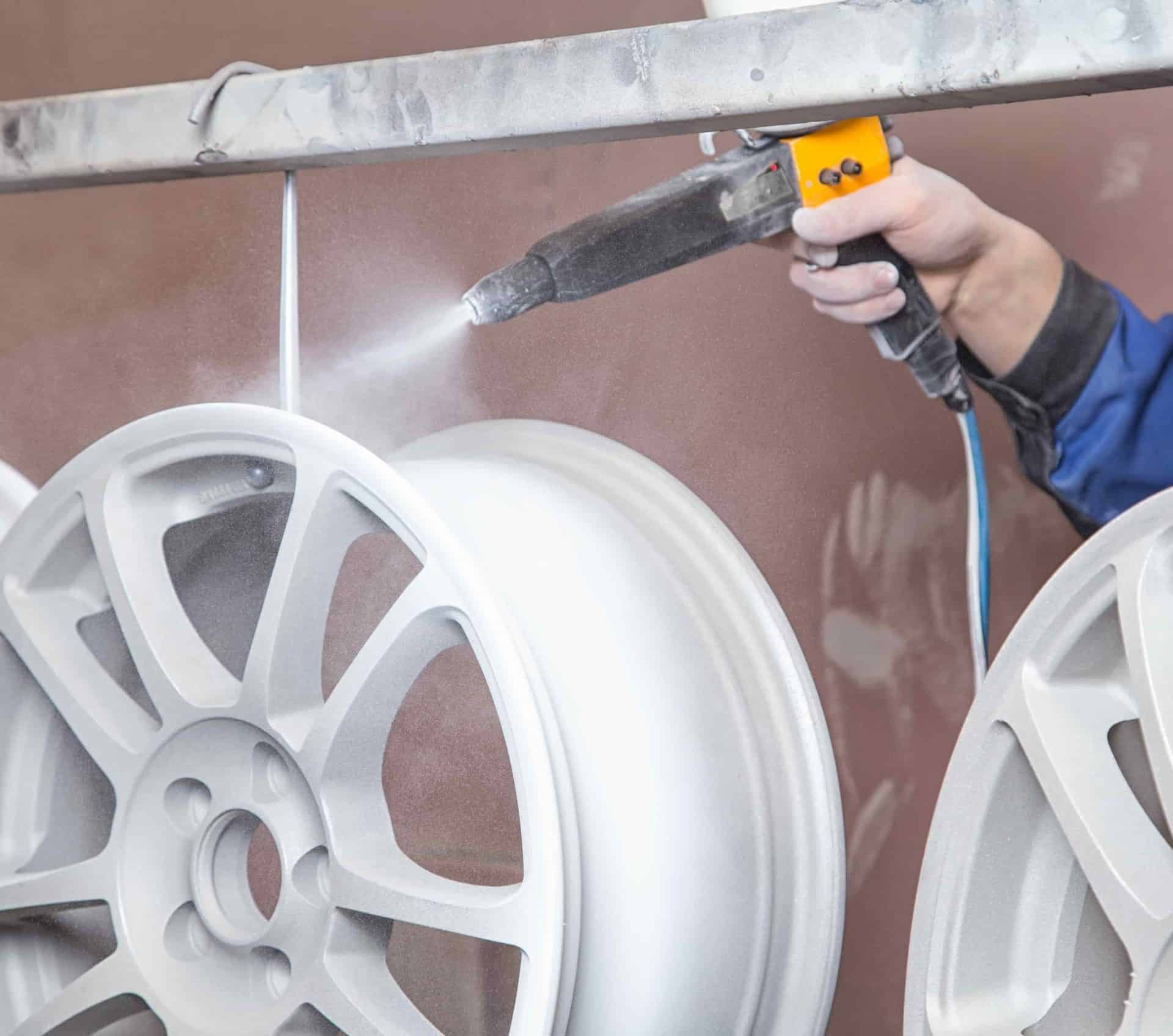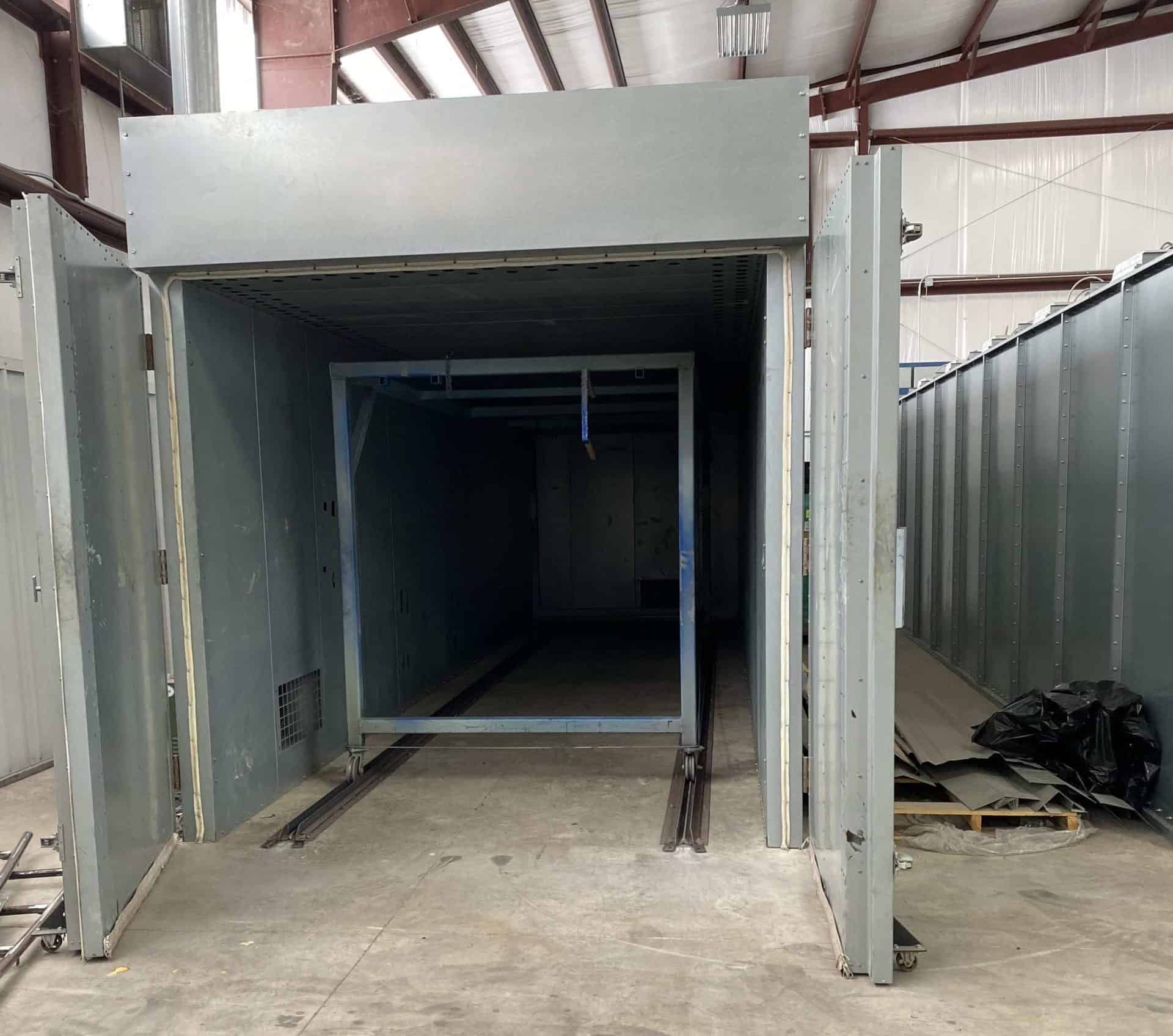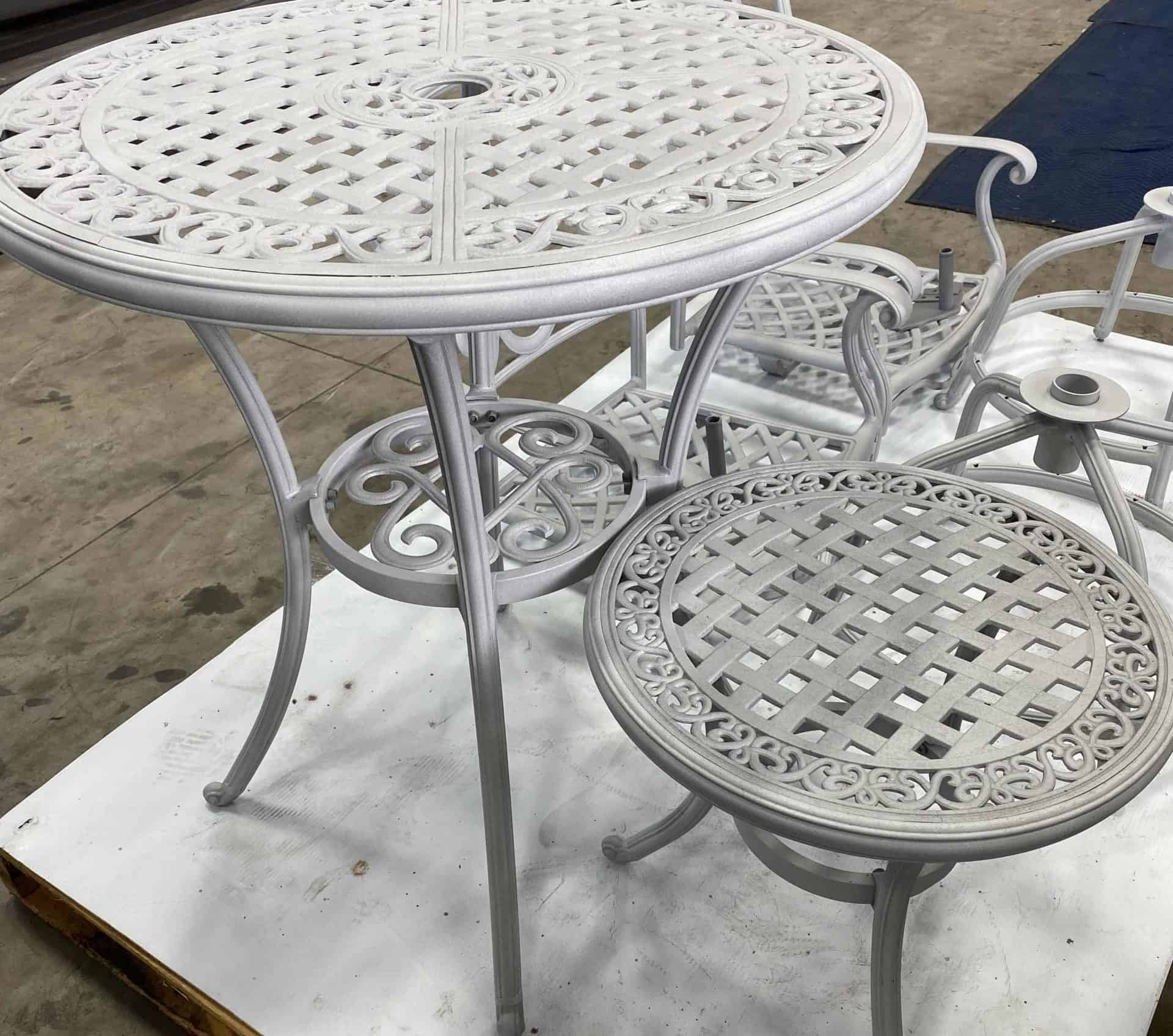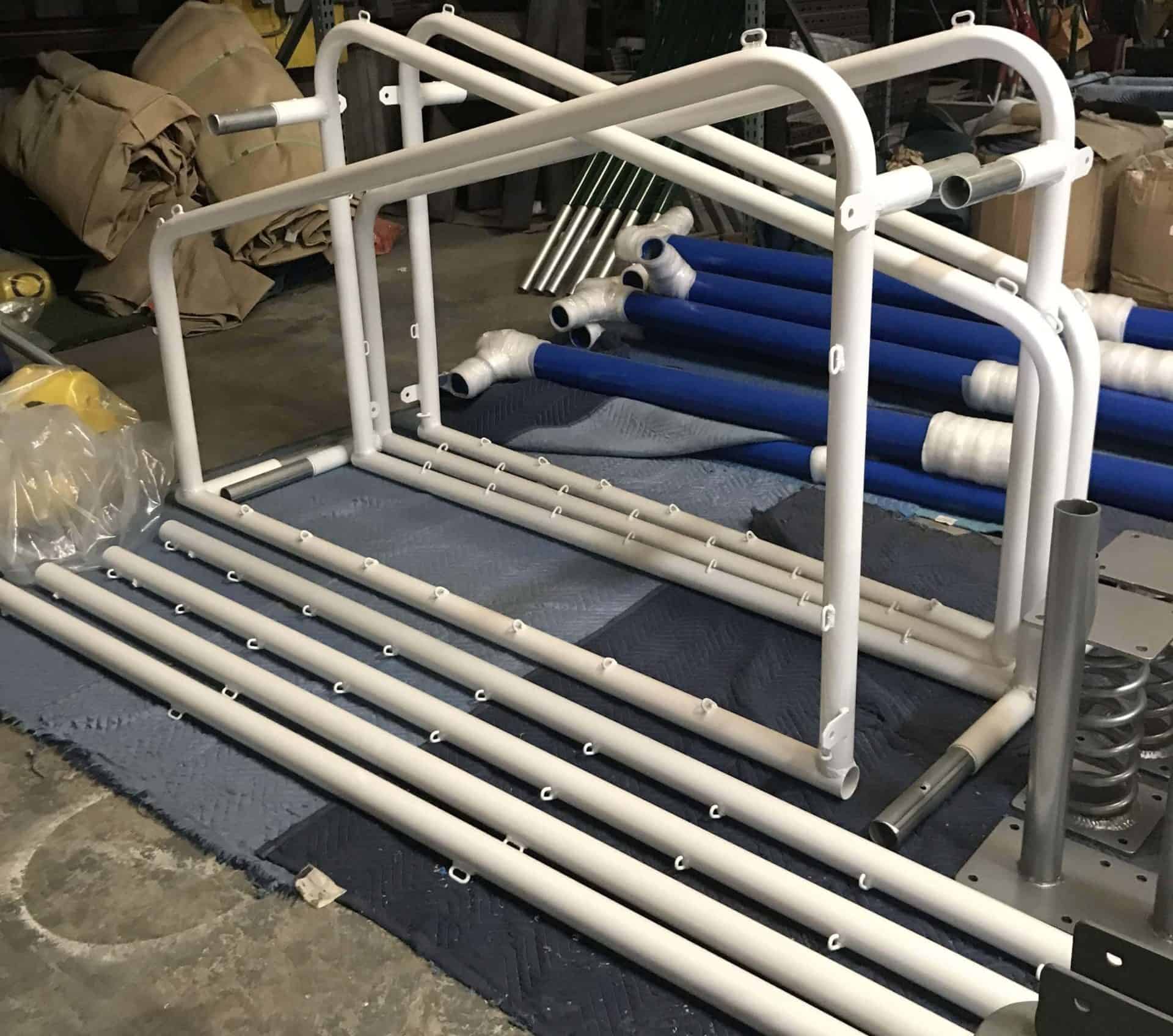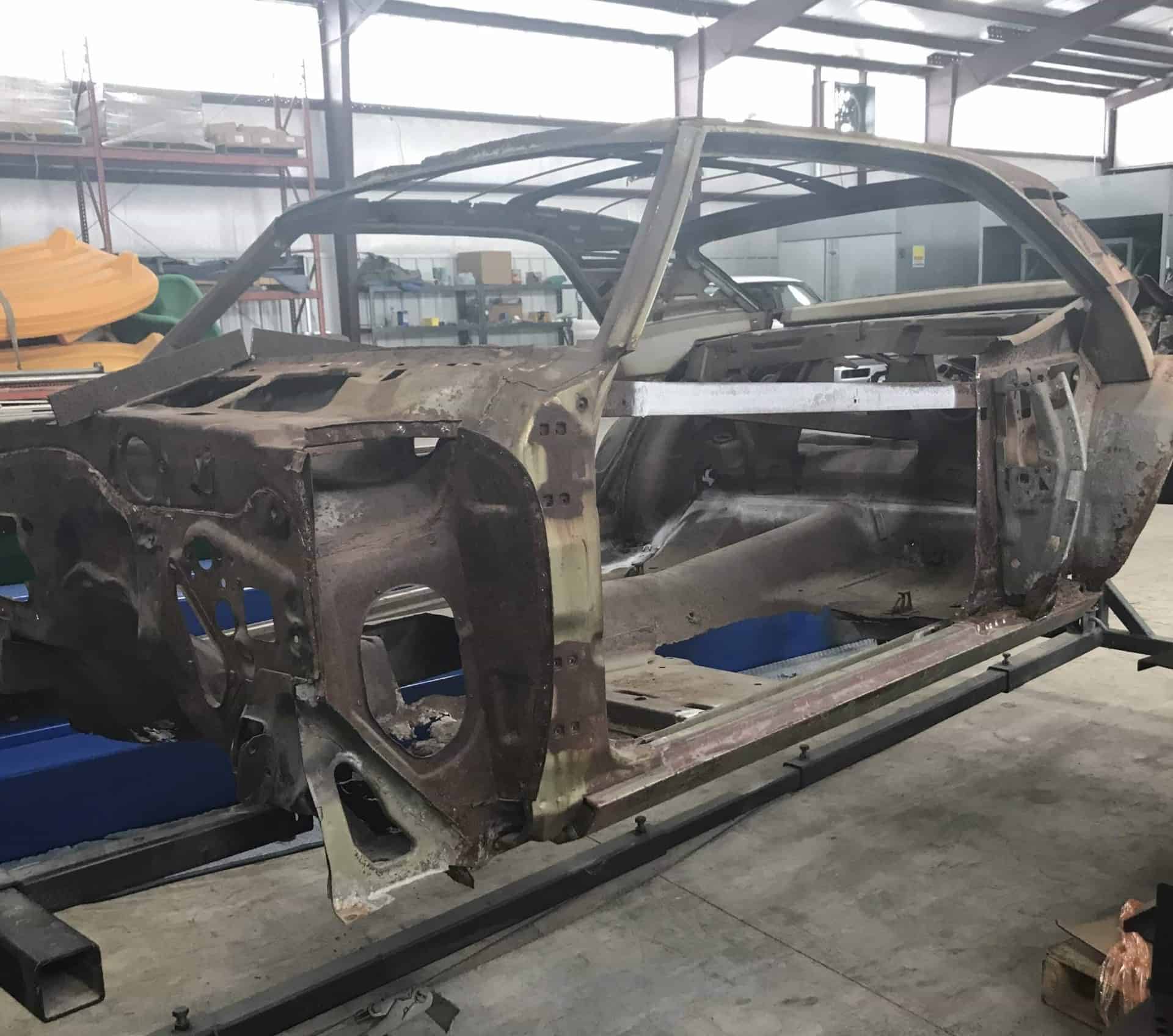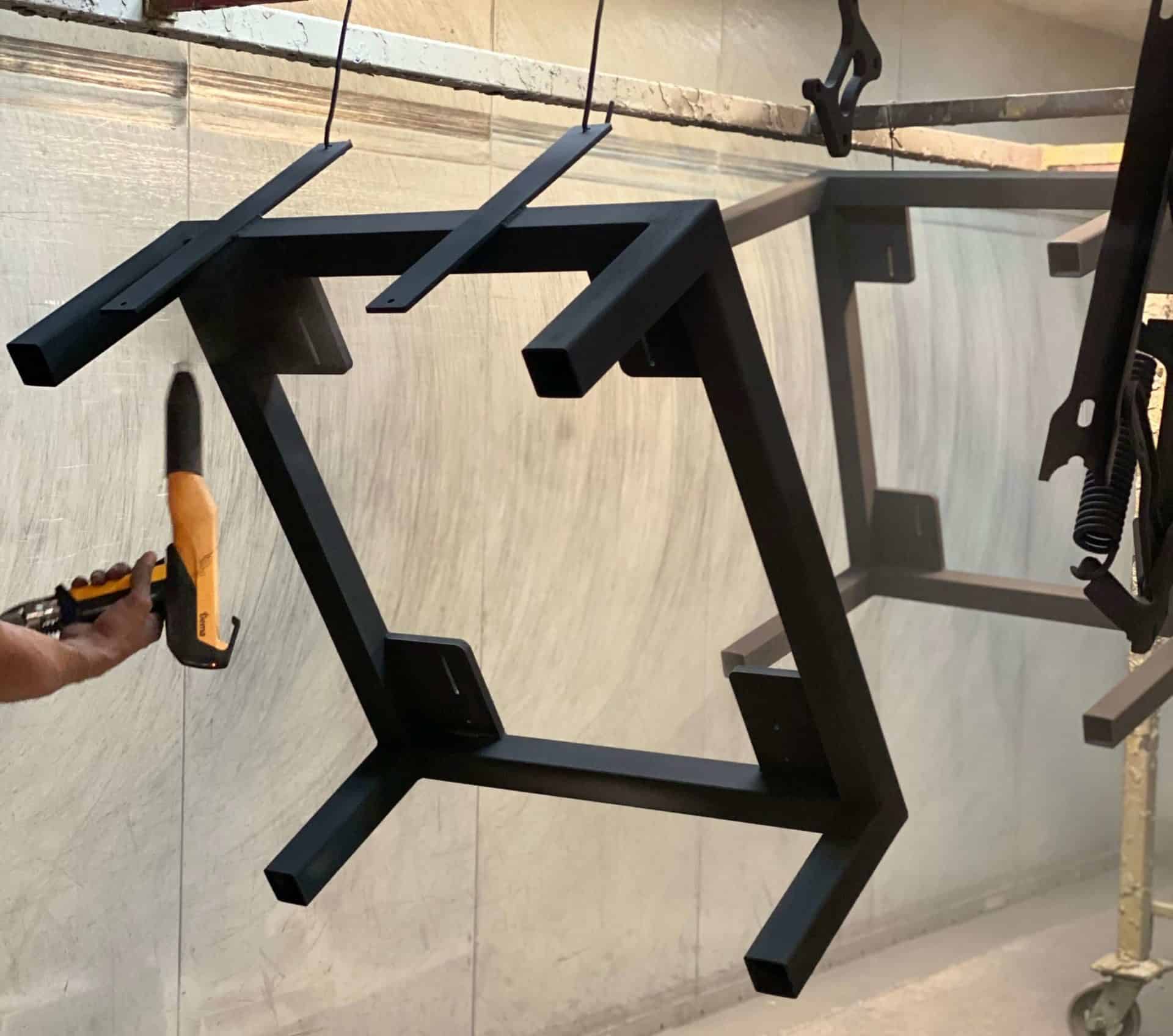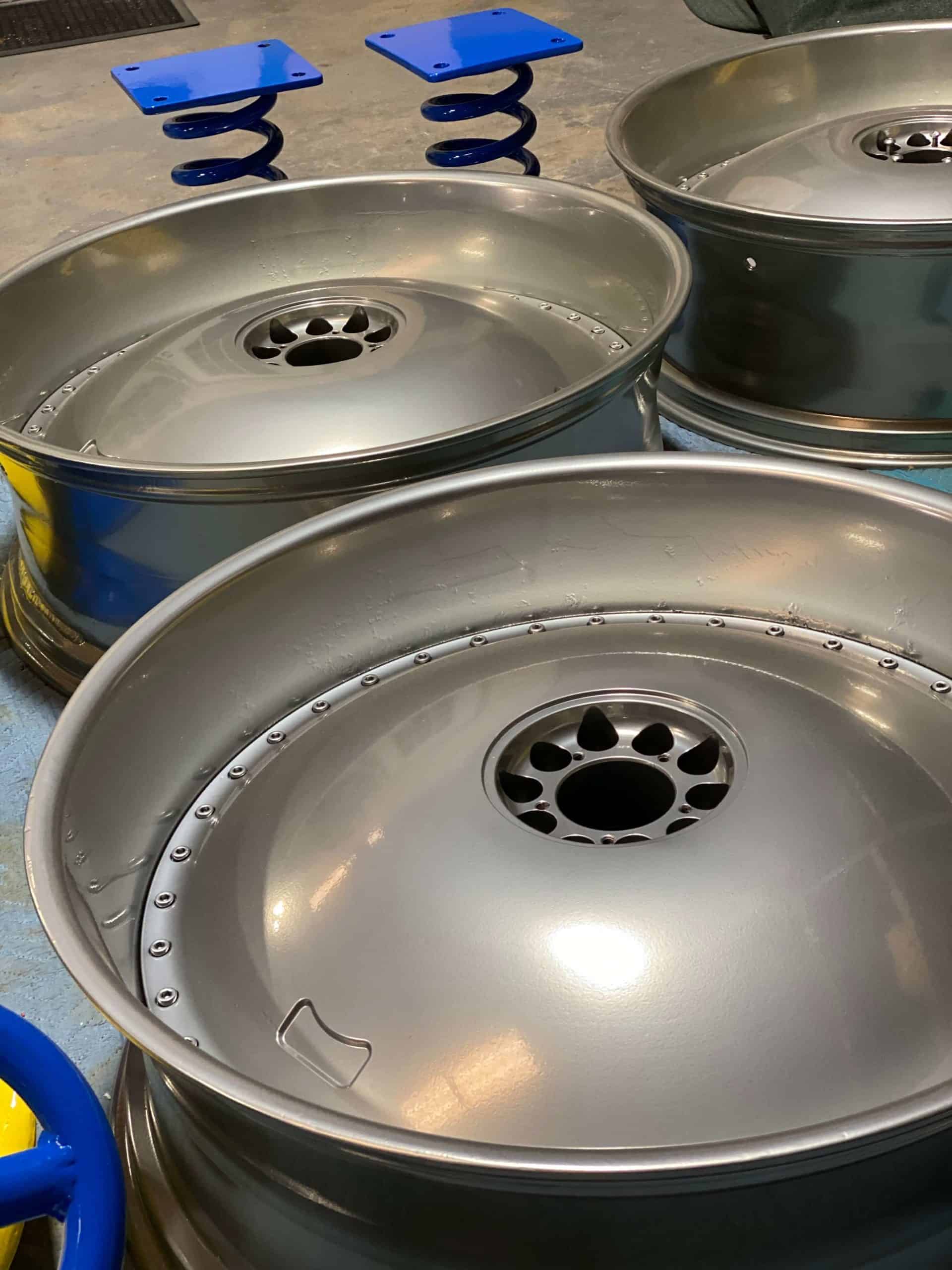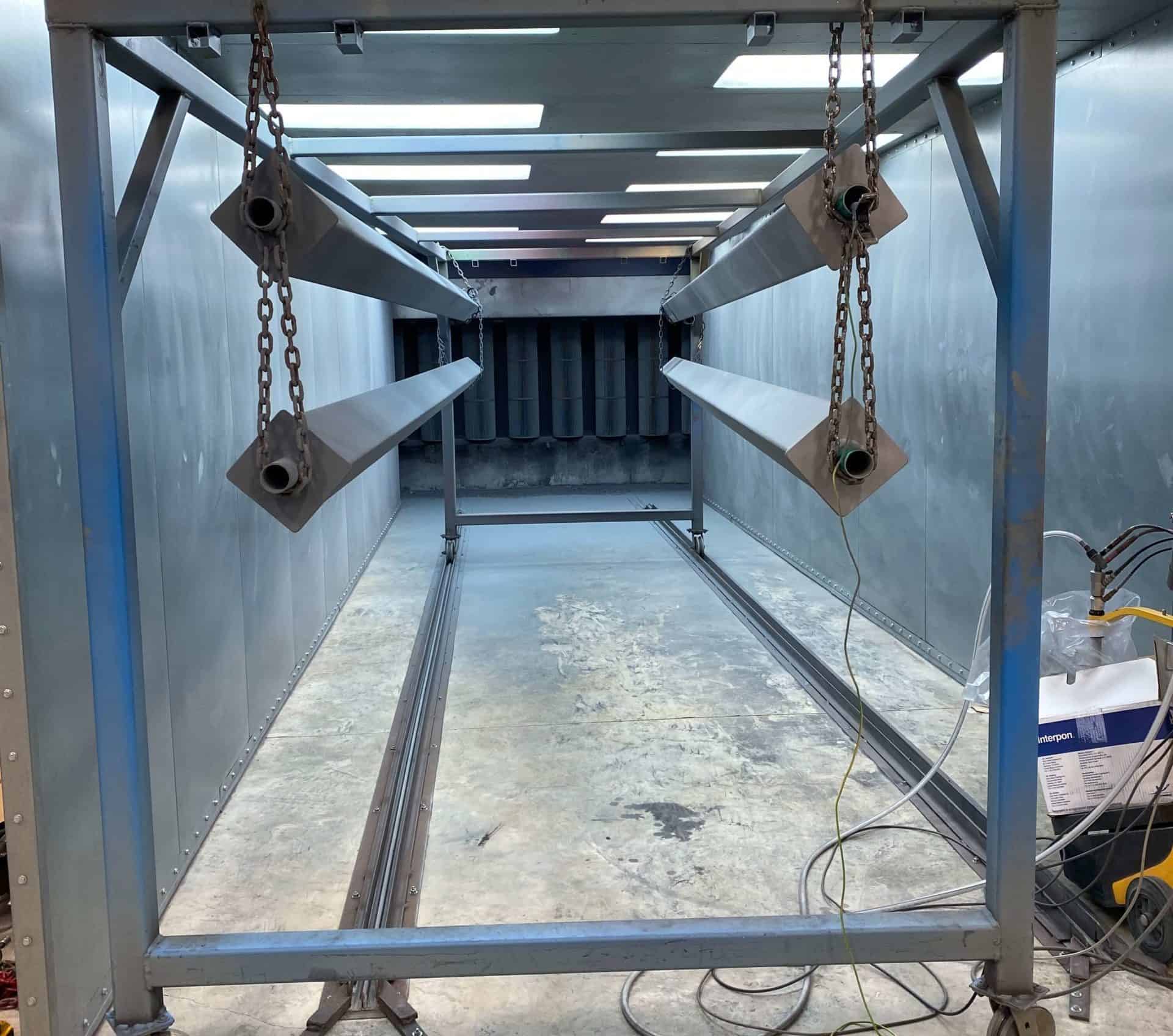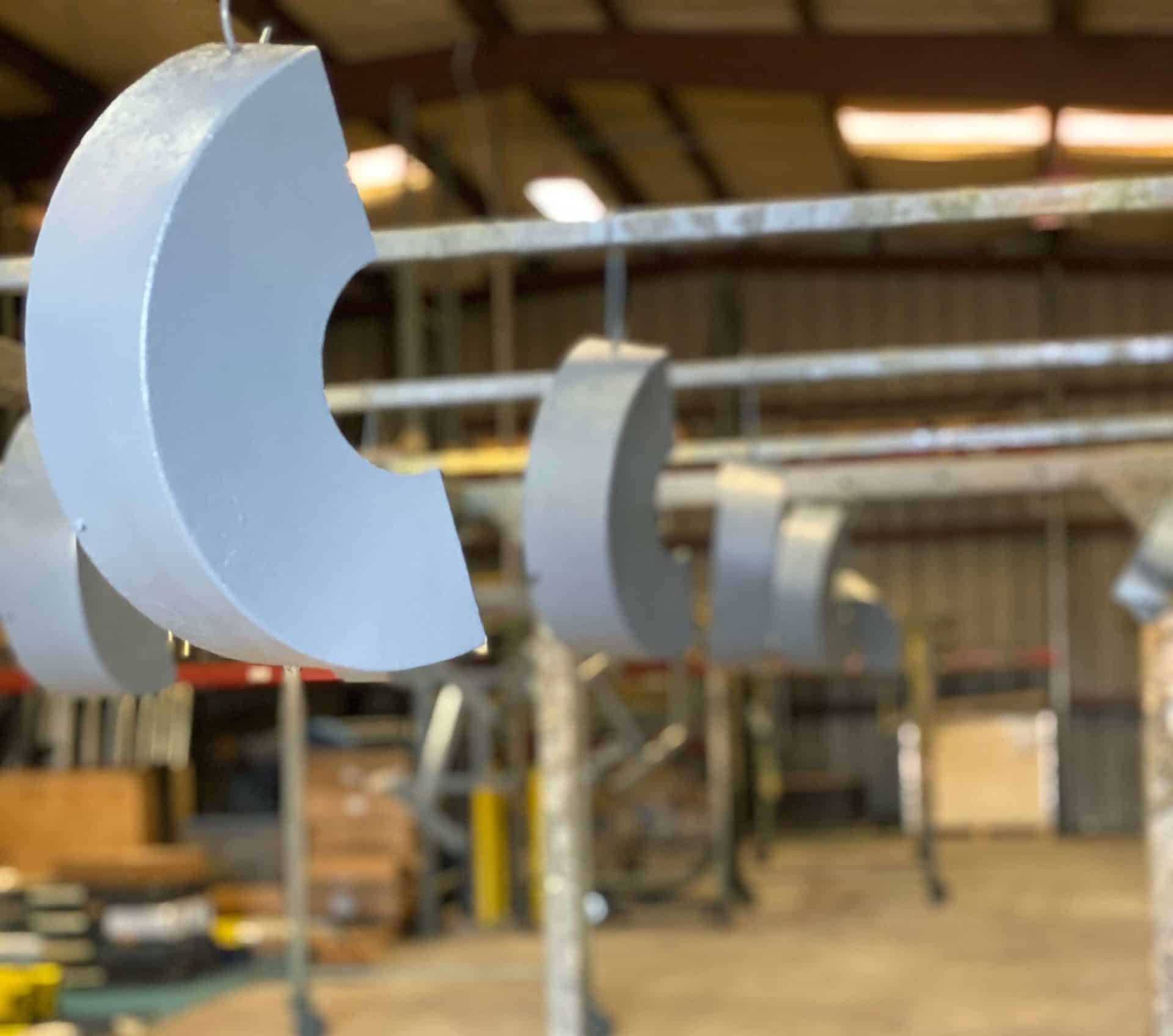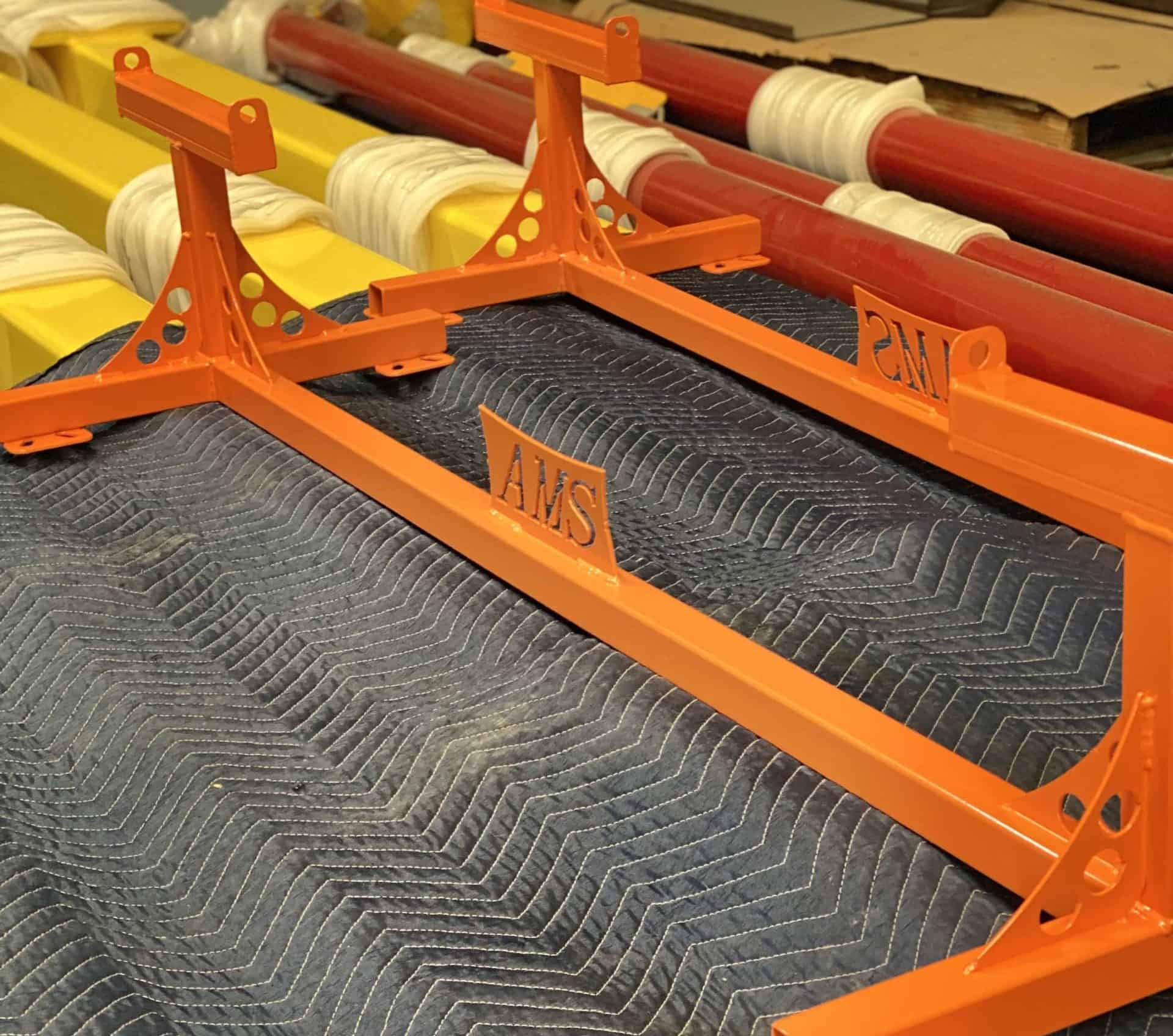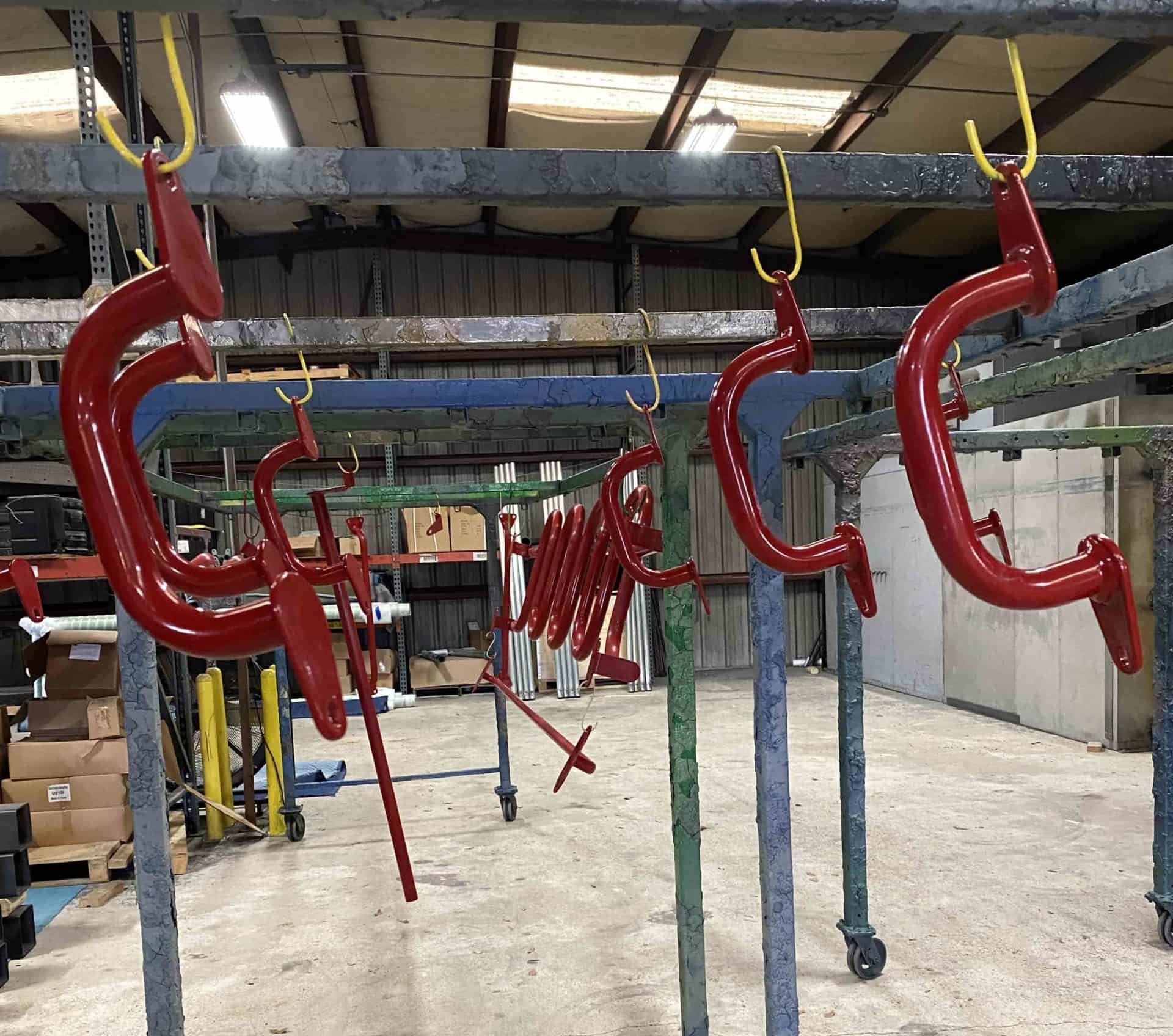 Powder Coating Services in Houston, TX
If you are in Houston, Texas looking for powder coating services, look no further than Adventure Powder Coating. We are a full-service powder coating facility specializing in high-quality metal finishes with over 20 years of experience as a leader in the commercial manufacturing industry. We are proud to offer innovative products and services at attractive prices, backed by an excellent warranty and customer service. Our products are manufactured using only the highest quality materials to ensure maximum durability and corrosion resistance protection. Our Powder-coated and UV stabilized finishes ensure that your items will remain as colorful and vivid as you imagined them for years to come. 
Adventure Powder Coating's products and services are offered in Houston, Texas at our state-of-the-art facilities that span over 2.3 acres. On-premise we have a 35' sandblasting booth, two large batch ovens (18' & 35'), and two large paint booths (18′ & 35').  Our APC team can accommodate a wide range of powder coating projects from large objects to multi-piece runs or car rims, we have got you covered. Contact us today to discuss your next powder coating project.