Sports Equipment
Three out of four American families with school-aged children have at least one playing an organized sport. Sports are an important part of childhood, teaching children invaluable social lessons at a young age. These activities motivate children to trust and rely on others to achieve common goals, to value everyone's individual strengths, and put collective needs before individual wants. Sports encourage physical exercise and fitness, potentially creating a life-long passion for active lifestyle choices.
Sports Equipment From Adventure Playground Systems
Sports are truly an inclusive opportunity. Contact among children with different abilities is often not enough to get children independently playing together. An in depth review of the literature indicates that social intervention strategies positively impact children with disabilities. With the right sports equipment for schools, children of different backgrounds, abilities, and ages will play together.
Sports teams are one option, but not all children want structured play. Access to recreation area sports equipment allows children to play during recess and practice after dinner. Even if they do not play on a team, they can get all the benefits team based play has to offer.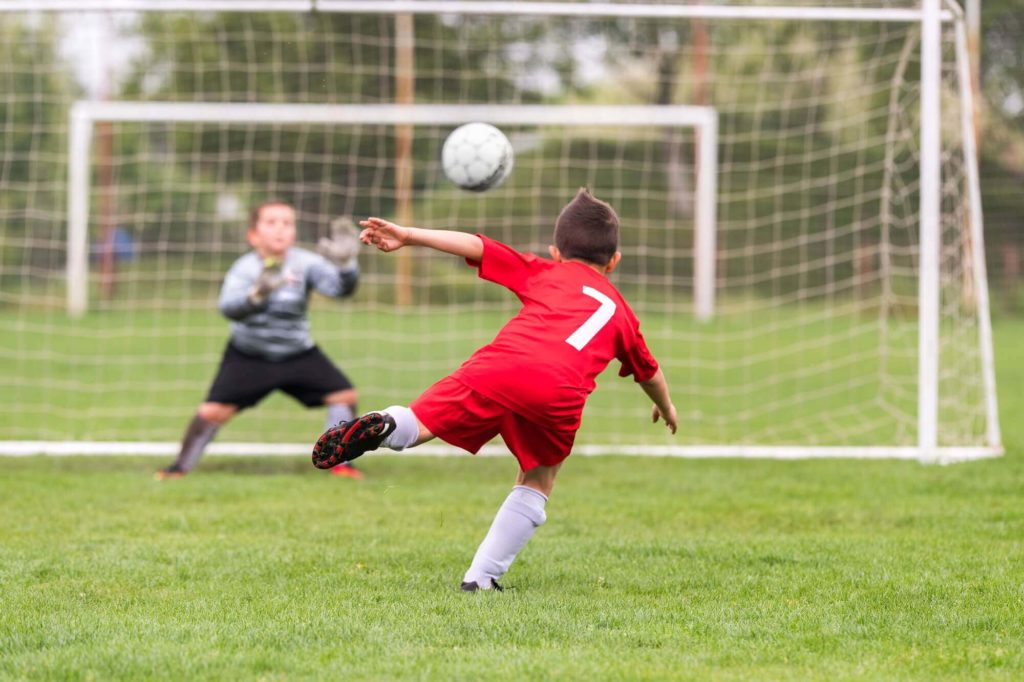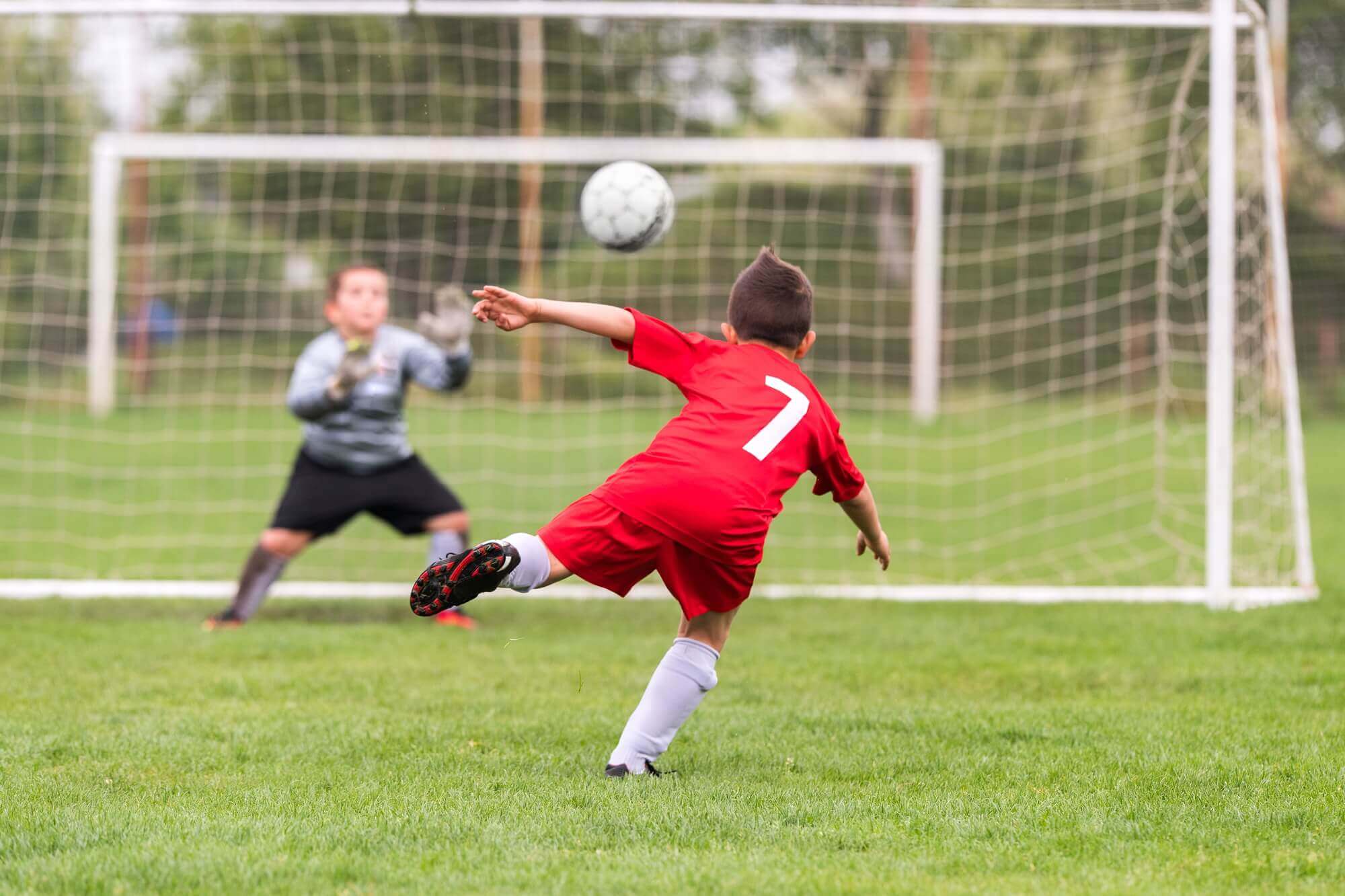 Why Choose Adventure Playground Systems?
Adventure Playground Systems offers a range of sports equipment for schools, parks, and Homeowners' Associations. Designed with quality materials and with input from engineers and experts, our play equipment is designed to be durable, safe and appealing to children.
Try our commercial basketball goals, which allow for full games or one-on-one play. Made from durable materials and careful engineering, these hoops stand up even to aggressive play.
Consider our Funhoop™, a colorful goal with multiple spots to get the ball into. It's perfect for building an inclusive playground as it allows kids to try their basketball skills even if they don't know how to play or need ADA access. With a fun shape and bright color, Funhoop™ lets kids create their own games with their own rules, encouraging creative development.
Adventure Playground Systems also offers Tetherball equipment, which lets children play without ever worrying about losing the ball. With the post securely and permanently installed in the ground and the ball on a sturdy rope, children of all ages can have fun practicing passing, throwing, catching and other skills.
We also offer both official and junior soccer goals for sale, so your organization can set up a playing field that suits your needs. Whether you want to encourage casual soccer play or have a team, our quality soccer posts and nets stand up to years of goals.
Need Football posts or a dug out screens? We have a full line of both high school and college standard products.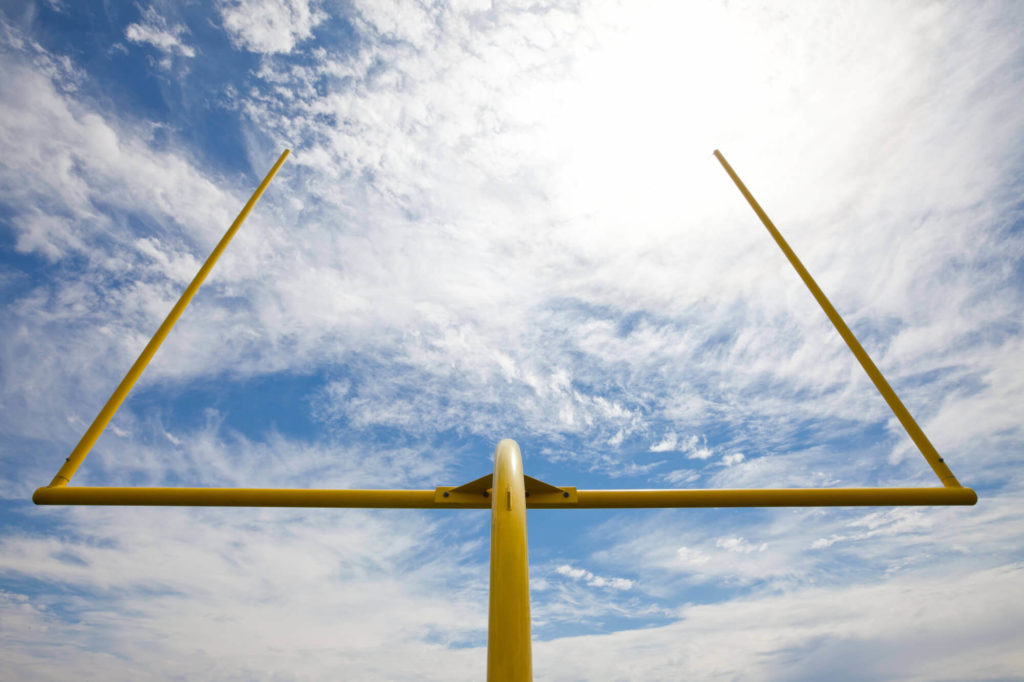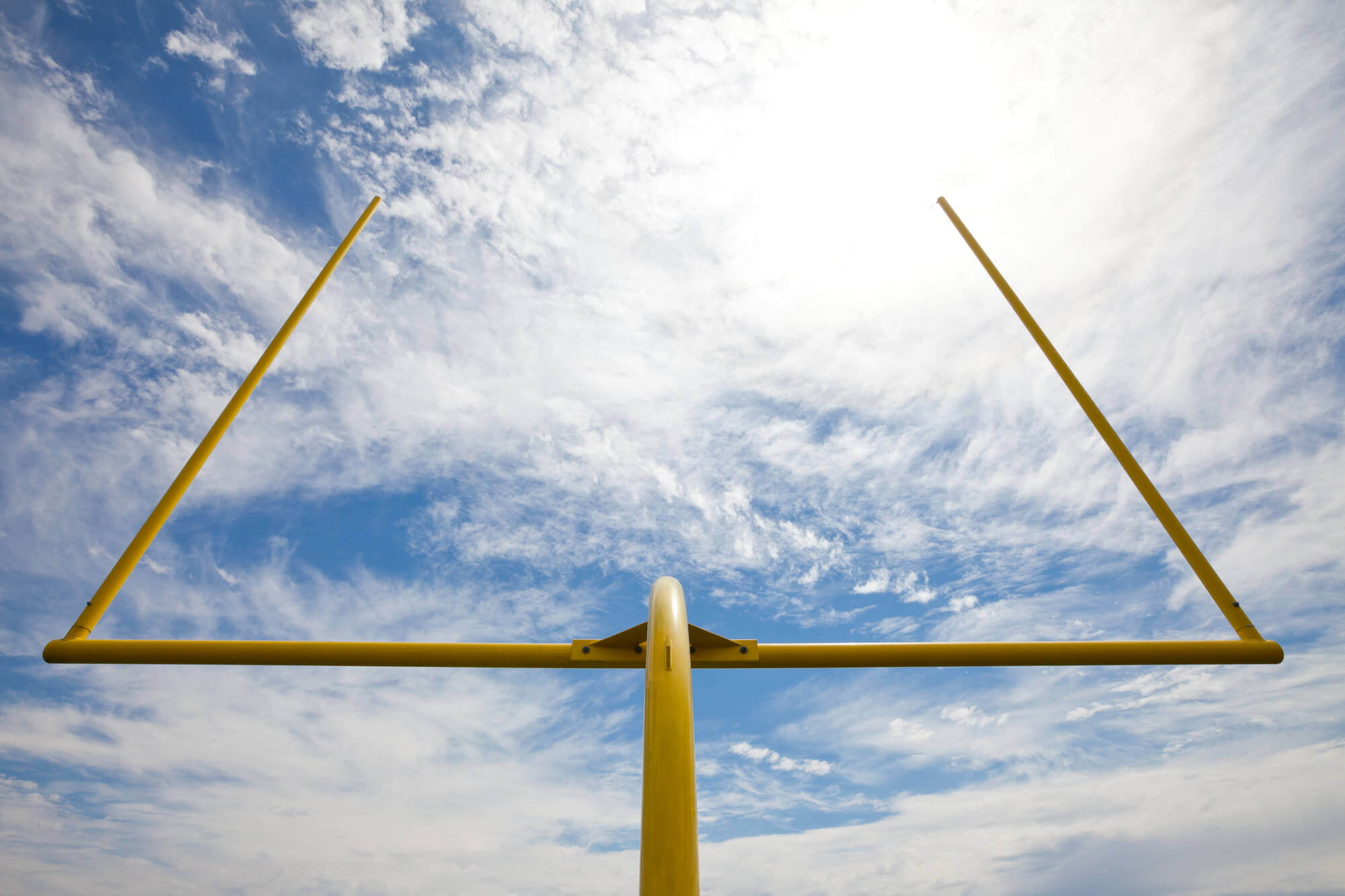 Contact Adventure Playground Systems Today
Adventure Playground Systems understands every site and every child is different. Our sports equipment includes unique and innovative designs that help address common concerns, such as inclusiveness and space.
Whether you have a large school yard and want to set up several sports stations for kids to play on or limited areas in your HOA. Adventure Playground Systems will work with you to ensure you get the sports equipment you need. If you're ready to start planning your next sports park project, contact Adventure Playground Systems by calling us at 1.888.935.2112 or filling out our online contact form. Find out how our Adventure Play Experts can help you encourage students to get fit and get playing!