Clatter Bridge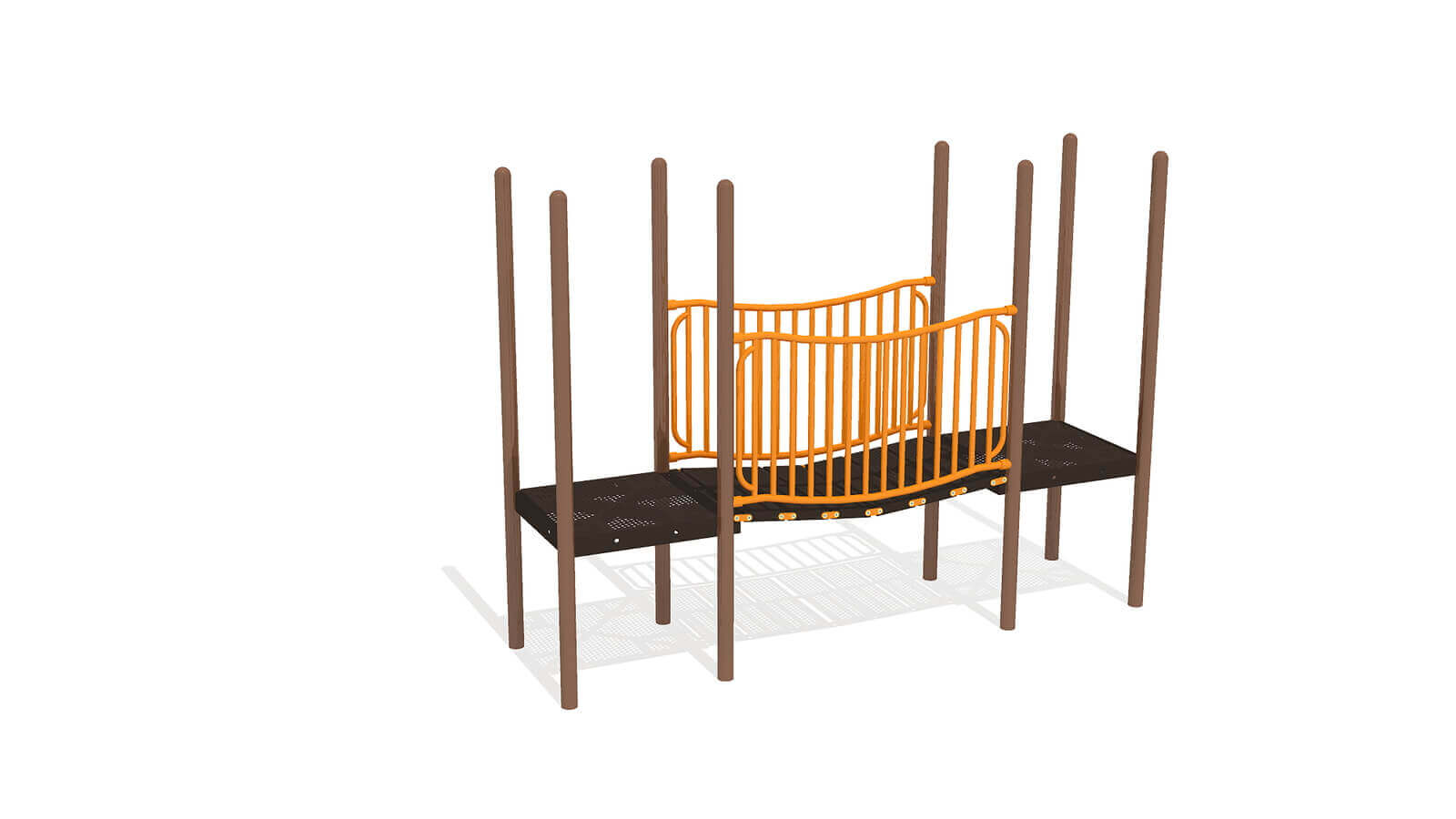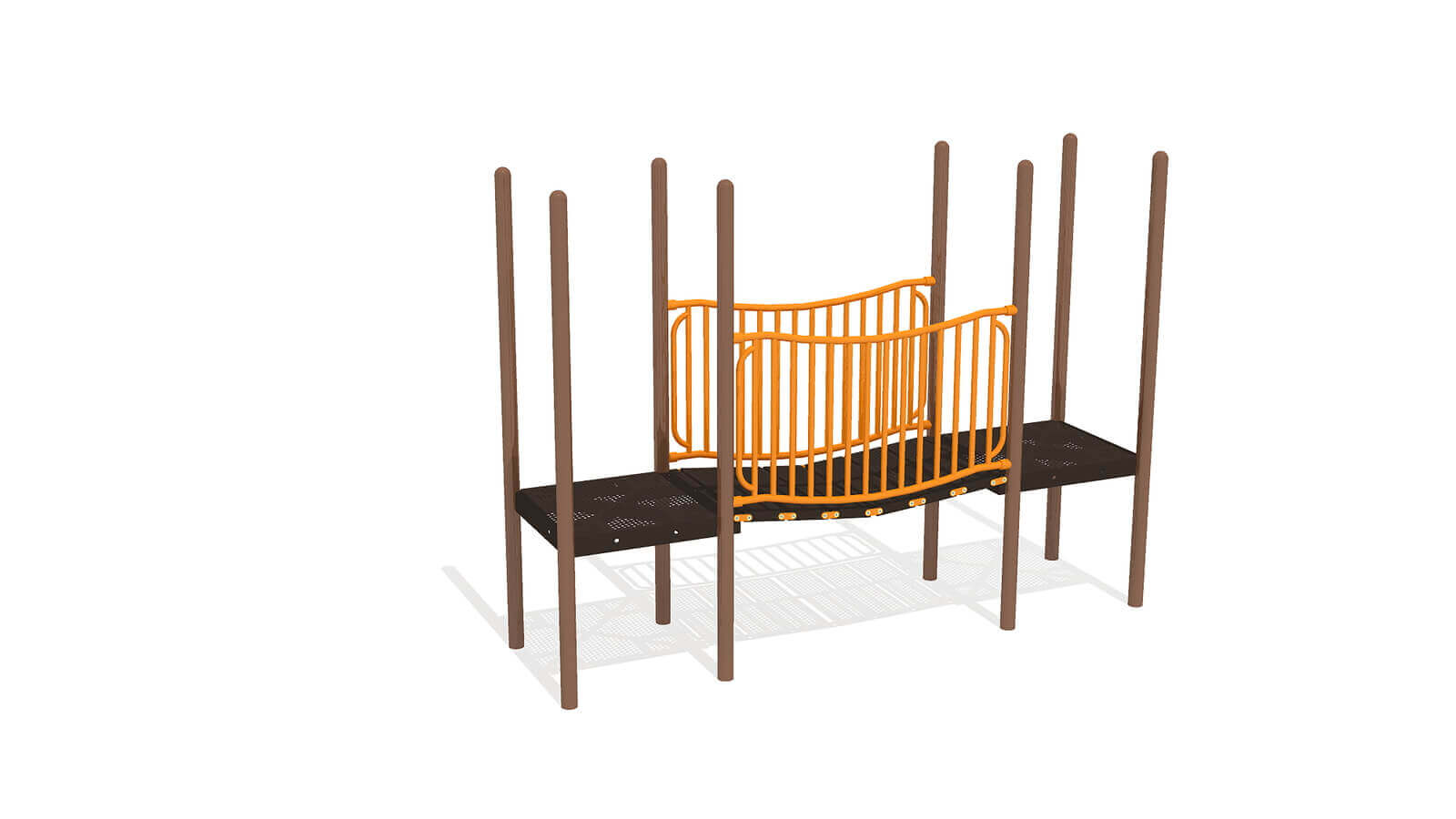 Bridge Specs
Compatibility:
APS & EPS System
Available For:
Available in 3' or 6' Lengths
Contact Adventure Playground Systems Today
As a leading manufacturer in the commercial playground industry for more than 20 years, our outdoor recreation products are known for their quality, durability and innovation. Our goal at Adventure Playground Systems is to make your next play project experience as easy as possible. We offer a wide range of parks and recreation products— including custom solutions — so we're sure to have the perfect pieces for your playground, park, school or business. Equipment price does not include taxes, freight, surfacing or installation. Whether you're looking for dog park equipment, composite play structures, splash pad components, outdoor fitness equipment, site amenities or other park accessories, we have it all. From shades to surfacing and everything in between, you can count on us.
If you're ready to start planning your next park or playground project, contact Adventure Playground Systems by calling us at
1.888.935.2112
or filling out our online contact form. Our friendly team of Adventure Play Experts are happy to offer their expert advice and suggestions to find the commercial play equipment that is right for you. We can guide you through every stage of your outdoor recreational project so you get the park or playground area you've always dreamed of.
Contact Us