Join Adventure Playground Systems At A Show!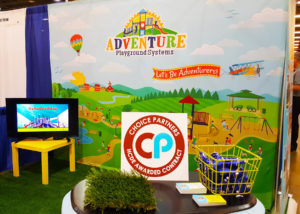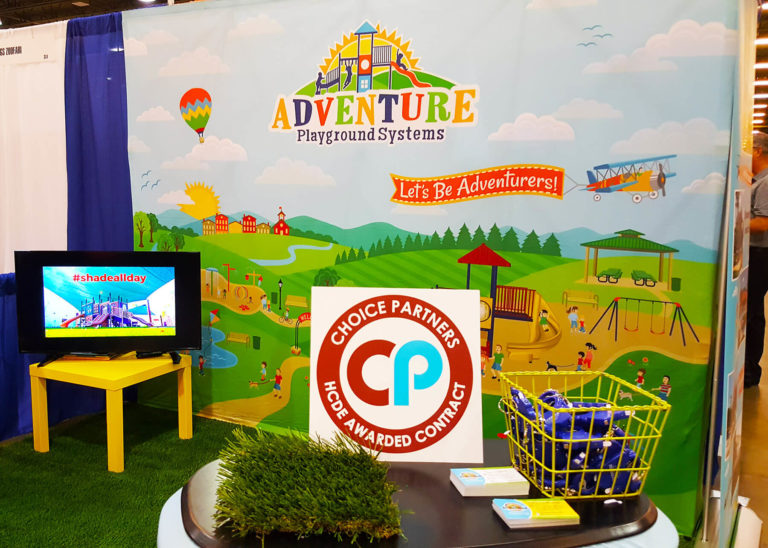 We'll be out and about this adventurous year! Join us as we take Adventure Playground Systems on the road and stop at our favorite trade shows! Feel our synthetic grass, sit on our Classic Benches, and enjoy all that the shows have to offer. 
Our friendly team of Adventure play experts sincerely love what they do, and are committed to promoting play, and spreading happiness one park at a time. Since we know every community, organization, school and business has different needs from a outdoor recreational space, we offer innovative solutions for every market. We'll answer your questions in person and talk about real solutions for your park and recreational needs. We can't wait to meet you!
Every trade show is a unique event!

Join us when you can.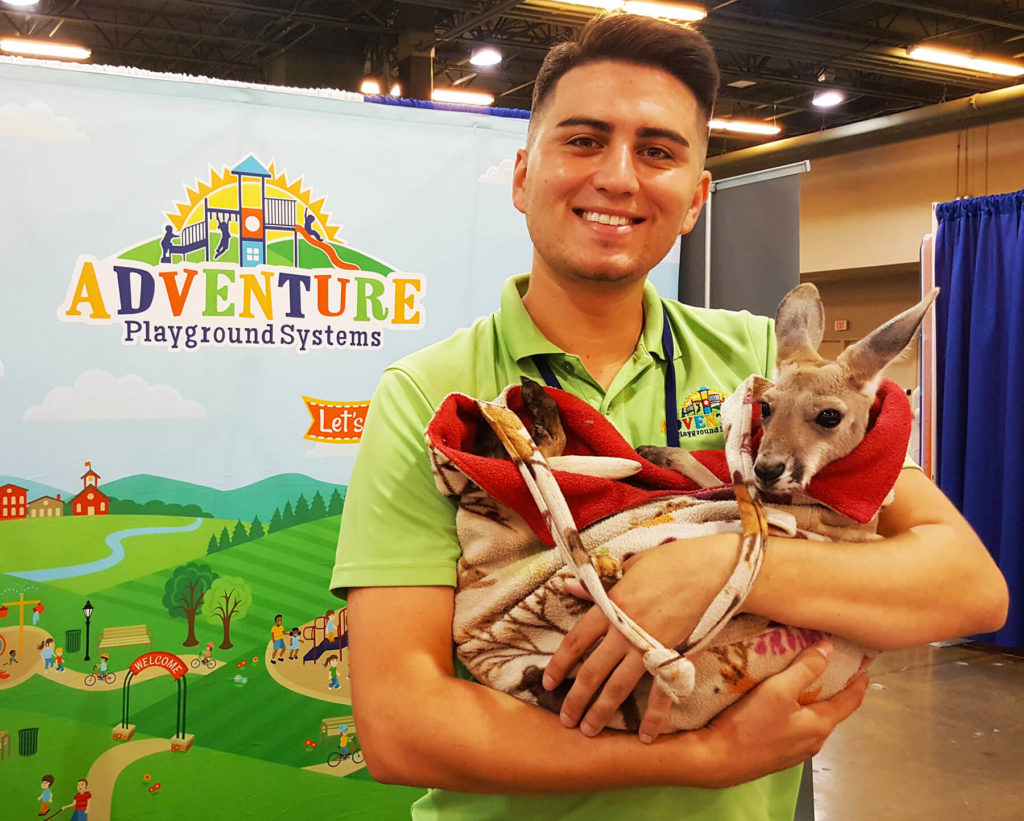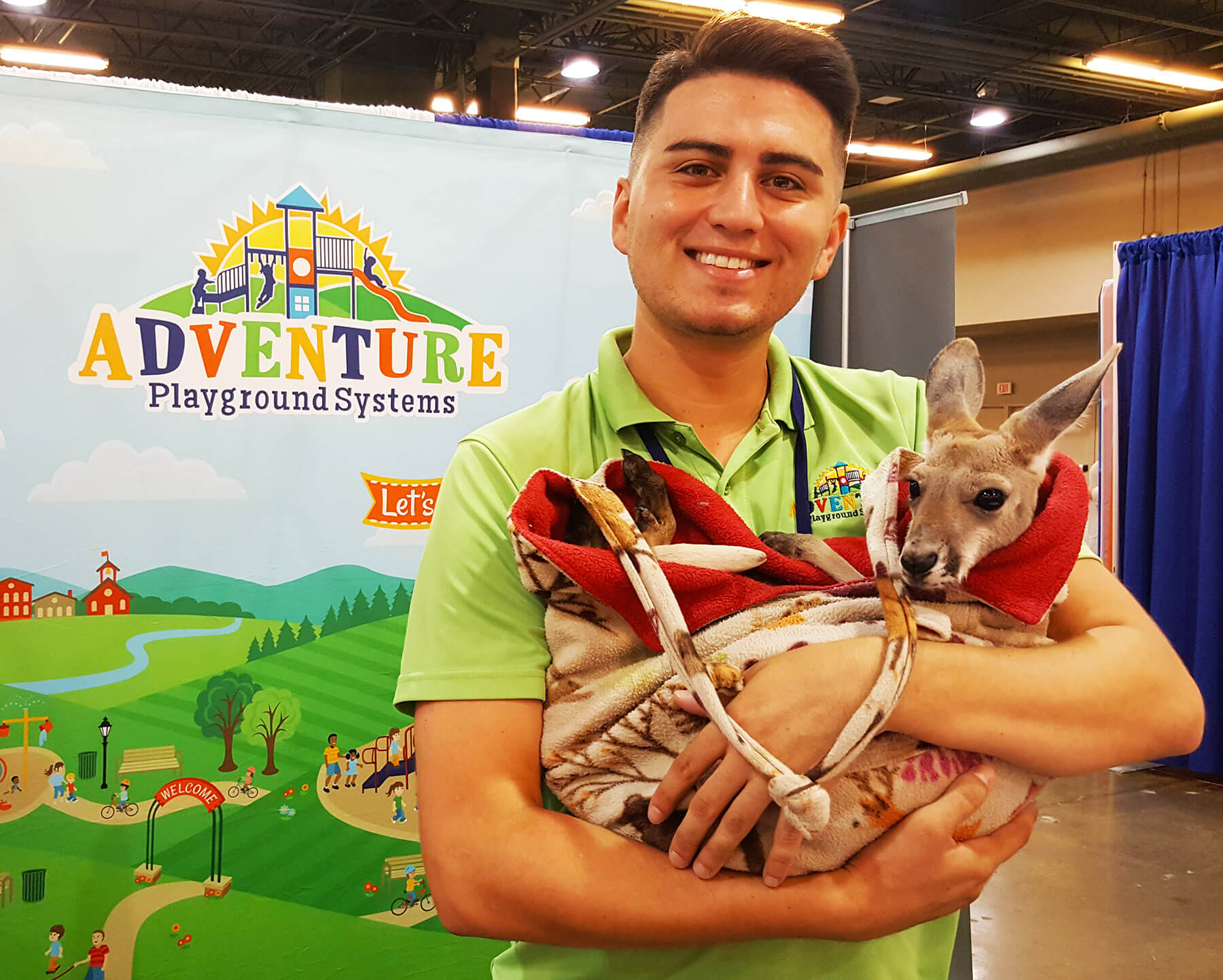 Upcoming Tradeshows
PTO Today Live Expo
Public & Private Schools
Conroe, TX
February 28, 2023
Community Associations Institute - Greater Houston Chapter (CAI-GHC)
Multi Family Properties
Houston, TX
May 17-20, 2023
Children's Lighthouse Conference
Preschools & Daycares
TBD
TBD
Houston Apartment Association Conference (HAA)
Multi Family Properties
Houston, TX
May 18, 2023
Association of Water Board Directors - Texas (AWBD)
Homeowners Associations (HOA)
Corpus Christi, TX
June 22 - 24, 2023
Texas PTA Launch
Public & Private Schools
Dallas, TX
July 21 - 23, 2023
Texas Municipal League (TML)
Municipal
San Antonio, TX
October 4 - 6, 2023
National Recreation and Park Association (NRPA)
Municipal
Dallas, TX
October 10 - 12, 2023
WHY CHOOSE ADVENTURE PLAYGROUND SYSTEMS?
Adventure Playground Systems has been a leading manufacturer in the commercial playground industry for more than 20 years. Serving Texas and beyond — our commercial-grade play products are known for their quality, durability and innovation. While we may love to play, we are also serious about playground safety. All our manufacturing is overseen by our CPSI-certified team to ensure our equipment meets or exceeds all CPSC, ASTM and ADA guidelines. At Adventure we are proud to offer a wide range of park and recreation products— including custom playground equipment solutions. Rest assured that we're sure to have the perfect pieces for your playground, park, church, school or business.
CONTACT ADVENTURE PLAYGROUND SYSTEMS TODAY
Interested in having us at your local trade show? Hoping we'll be at one not listed above? Contact Adventure Playground Systems by calling us at 1.888.935.2112 or filling out our online contact form. Our friendly team of Adventure Play Experts will look in to making it happen. Until then our Play Experts are always available to offer their expert advice and suggestions to find the commercial play equipment that is right for you. We can guide you through every stage of your outdoor recreational project so you get the park or playground area you've always dreamed of.